Bike lane expansion worries small business owners along Mass. Ave. as city pares street parking.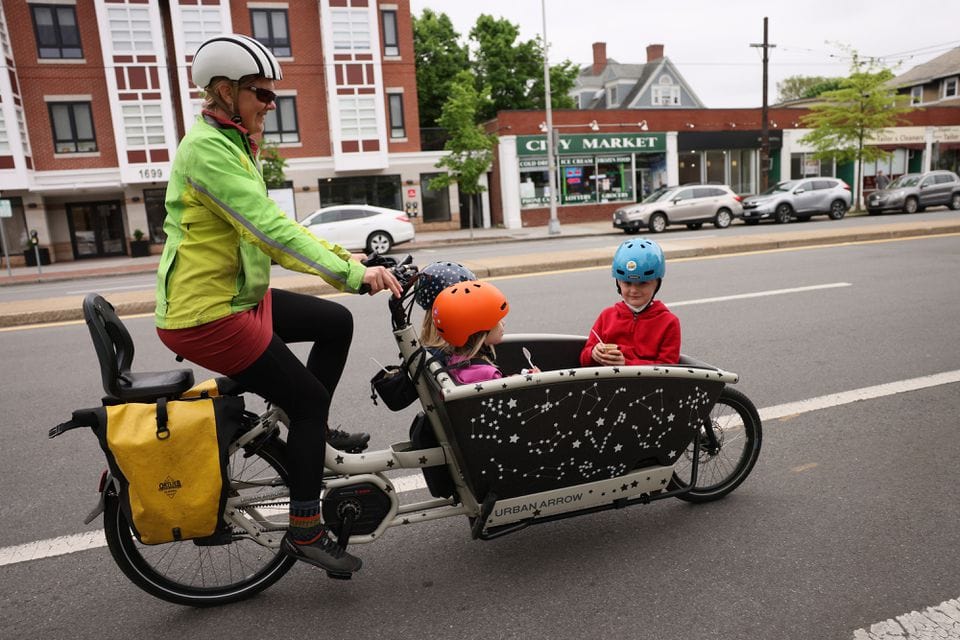 CAMBRIDGE — Daniel Spirer is a self-proclaimed "Porter Square institution."
He crafts gemstone rings and keshi pearl necklaces inside a brick storefront on Massachusetts Avenue. But an initiative to reconfigure the busy street — by removing parking in favor of bike-friendly infrastructure — has soured Spirer on the city where he set up shop in 1982.
Over 85 percent of his income comes from out-of-town customers who arrive in cars, Spirer said. When Cambridge scraps the parking spots, he believes, he will have no choice but to move.
"The problem I have is THAT I ACTUALLY KNOW HOW TO RUN A BUSINESS and I know when it won't work. So you can congratulate yourselves," Spirer wrote in a letter to the City Council. "You've managed to drive me out."