Things to Do
Eat, Stay, and Play Around the Square
Things to Experience
What's Happening Around the Square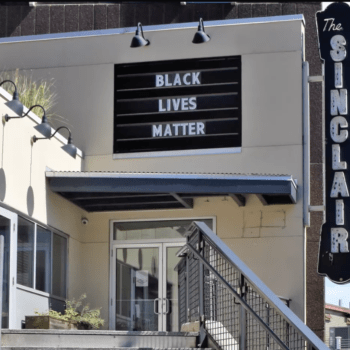 Black Lives Matter to Harvard Square
Black Lives Matter to Harvard Square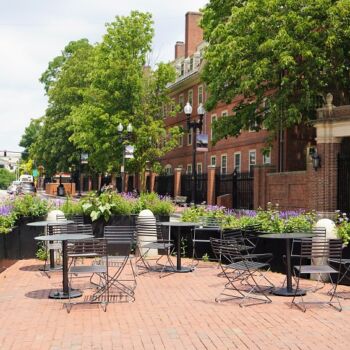 Patios in Bloom; Al Fresco Dining in Harvard Square
Patios in Bloom; Al Fresco Dining in Harvard Square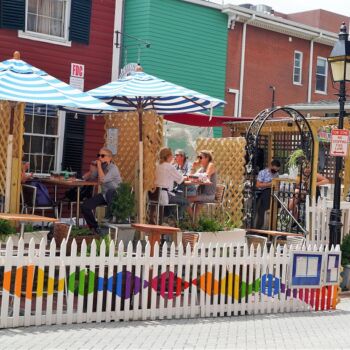 Open Businesses in Harvard Square
Open Businesses in Harvard Square
See All Events
Things to Know
Square News
Help Save the Restaurant Industry!
Harvard Square Business Association Member, John Schall, owner of El Jefe's Taqueria on Mount Auburn Street is holding a PRESS CONFERENCE on Wednesday, September 9th at 2:00 p.m.
Artist Selected To Create Monumental (Printed) Mural For Harvard Square
A monumental (printed) mural will debut in Cambridge's Harvard Square this fall.
UPCOMING SAFETY IMPROVEMENTS FOR HARVARD SQUARE
As a part of the City's Vision Zero rapid response protocols, staff conducted a preliminary site visit after the fatal crash that occurred last week in Harvard Square.
2020 Best of Boston in Harvard Square
Experience the Best of Boston right here in historic Harvard Square! From outstanding restaurants to trendy music venues, there's something for everyone.
See More News
Things to See
Galleries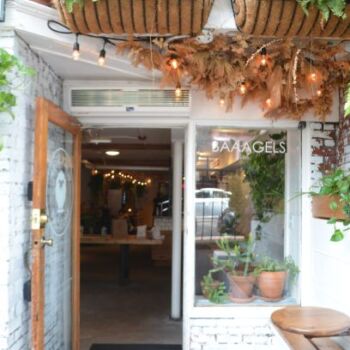 HARVARD SQUARE DOORS open a world of possibilities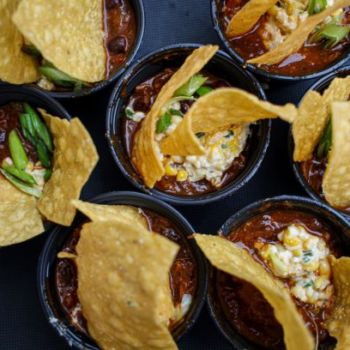 12th Annual Some Like it Hot Chili Cookoff – February 1st, 2020
See All Galleries
Things to Watch
Videos
Black Lives Matter to Harvard Square – Barack and Michelle Obama
An Unflinching and Provocative Reflection
The Harvard Square Business Association, in partnership with Cambridge Historical Tours and Cambridge Forum, is pleased to announce a series of 13 videos entitled "Black Lives Matter to Harvard Square", commemorating the lives of men and women who made historic and significant contributions toward social and racial justice, voting rights, civil rights, women's rights, education and race and gender equality.
Episode 13 of 13
Learn more about this series: https://www.harvardsquare.com/black-l…
See All Videos
Things to See
Seen Around the Square