Things to Do
Eat, Stay, and Play Around the Square
Things to Experience
What's Happening Around the Square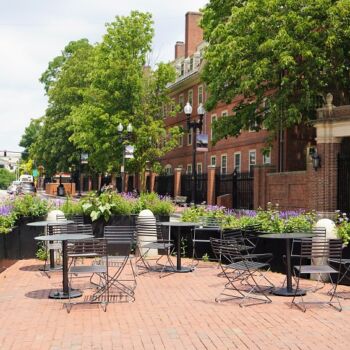 Patios in Bloom; Al Fresco Dining in Harvard Square
Patios in Bloom; Al Fresco Dining in Harvard Square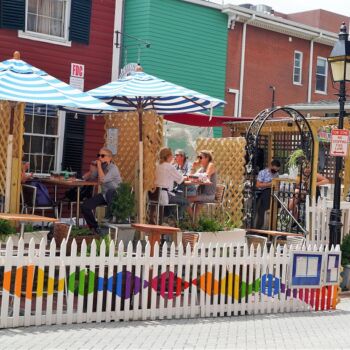 Open Businesses in Harvard Square
Open Businesses in Harvard Square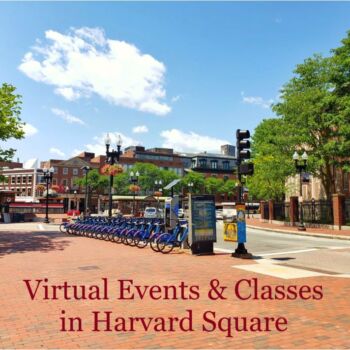 Virtual Events Calendar
Virtual Events Calendar
See All Events
Things to Know
Square News
Biodegradable Shopping Bags
Biodegradable shopping bags for sale.  If you have an interest, please Jalil Javadov Co-Founder  /  Bio Future World javadov@biofutureworld.
Give Us Your Input on a Permanent Public Artwork to Commemorate Centennial of American Women Winning the Right to Vote
Cambridge, MA July 21, 2020 — The City of Cambridge's 19th Amendment Centennial Art Selection Committee is seeking public input on a permanent public artwork to commemorate the centen…
Bank, Local Companies, Work Together to Donate Personal Protective Equipment to Nursing Homes
Four Cambridge Businesses Donate 1,500 High-Quality Reusable Gowns Cambridge, Mass.
City of Cambridge's Temporary Emergency Order Preventing the Use of Reusable Bags at Retail Establishments Remains in Effect
Cambridge, MA July 14, 2020 – The City of Cambridge announced today that the temporary emergency order restricting customers at retail establishments from using reu…
See More News
Things to See
Galleries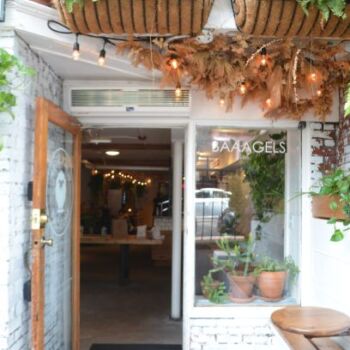 HARVARD SQUARE DOORS open a world of possibilities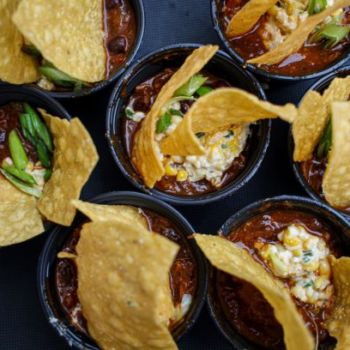 12th Annual Some Like it Hot Chili Cookoff – February 1st, 2020
See All Galleries
Things to Watch
Videos
Harvard Square Doors open a world of possibilities
See All Videos
Things to See
Seen Around the Square