RUSSIAN ARK
March 19, 2021

-

March 25, 2021

| $12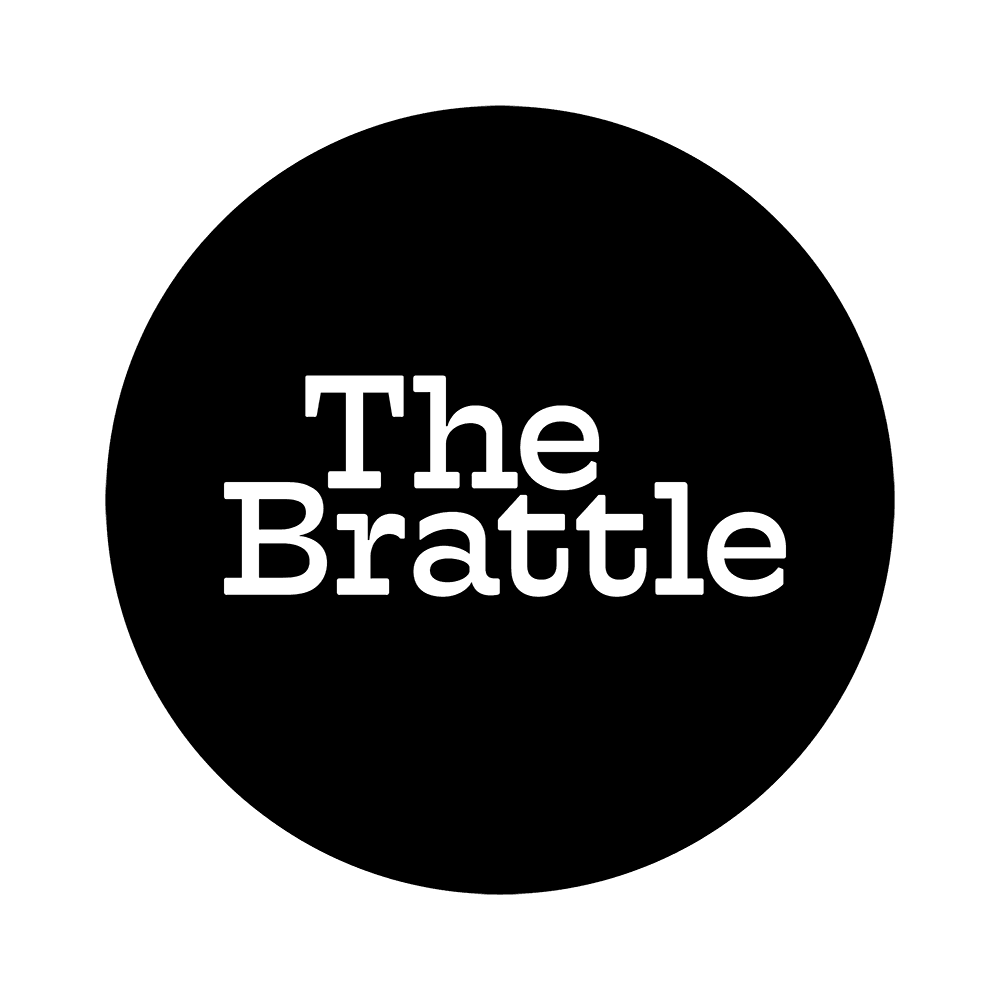 Russian filmmaker Alexander Sokurov broke boundaries with this dreamlike vision of the Hermitage in St. Petersburg – and it was an unexpected hit at The Brattle when we premiered it in 2003. RUSSIAN ARK is the first feature-length narrative film shot in a single take (on digital video, using a specially designed disc instead of tape). The film is presented from the point-of-view of an unseen narrator, as he explores the museum and mysteriously travels through Russian history. The audience sees through his eyes as he witnesses Peter the Great abusing one of his generals; Catherine the Great desperately searching for a bathroom; and, in the grand finale, the sumptuous Great Royal Ball of 1913. The narrator is eventually joined by a sarcastic and eccentric 19th century French Marquis, who travels with him throughout the huge grounds, encountering various historical figures and viewing the legendary artworks on display. While the narrator only interacts with the Marquis (he seems to be invisible to all the other inhabitants), the Marquis occasionally interacts with visitors and former residents of the museum.
The film was, of course, shot in one day, but the cast and crew rehearsed for months to time their movements precisely with the flow of the camera. Tilman Buttner, the director of photography, was responsible for capturing the complex narrative and all the elaborate costumes from different periods – plus several trips out to the exterior of the museum – in one single Steadicam shot. RUSSIAN ARK is not only a groundbreaking technical achievement but also a phantasmagoric cinematic treasure that takes full advantage of cinema's close relationship with dreams.
"One of the most astonishing films ever made." – Roger Ebert, Chicago-Sun Times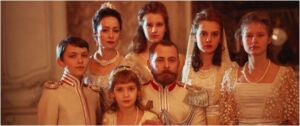 Please Support Our Website Sponsors.
Thank you!