The Fever
March 19, 2021

-

March 25, 2021

| $12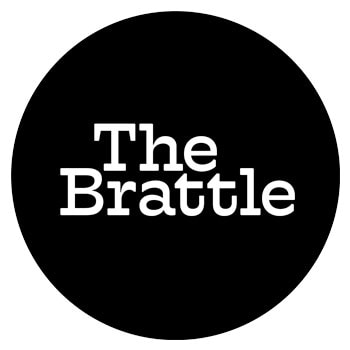 This entrancing, award-winning feature is set in Manaus, Brazil, an industrial city surrounded by the Amazon rainforest. There we find Justino, a 45-year-old Desana native who works as a security guard at the cargo port. Since the death of his wife, his main company has been his youngest daughter Vanessa with whom he shares a modest house on the outskirts of town. But Vanessa will be leaving soon to study medicine in Brasilia and her impending departure affects Justino in a strange way.
As the days go by, Justino is overcome by a strong fever. During the night, a mysterious creature follows his footsteps. During the day, he fights to stay awake at work. Soon, however, the tedious routine at the harbor is broken by the arrival of a new guard. Meanwhile, a visit from his brother causes Justino to recall his life in the forest – a life he left twenty years ago. Between the oppression of the city and the distance of his native village, Justino can no longer endure an existence without place and his own spirit is pressing him to make a choice.
"Delicate and dangerous, much like nature itself, THE FEVER is testament to Maya Da-Rin's extraordinary ability to dig down deep into the lives of her protagonists (people/characters), listening with interest to what they have to say before transposing it all into images." – Cineuropa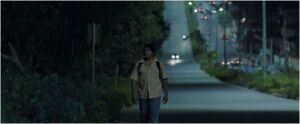 Please Support Our Website Sponsors.
Thank you!