Hot Fuzz
March 19, 2021

-

March 25, 2021

| $12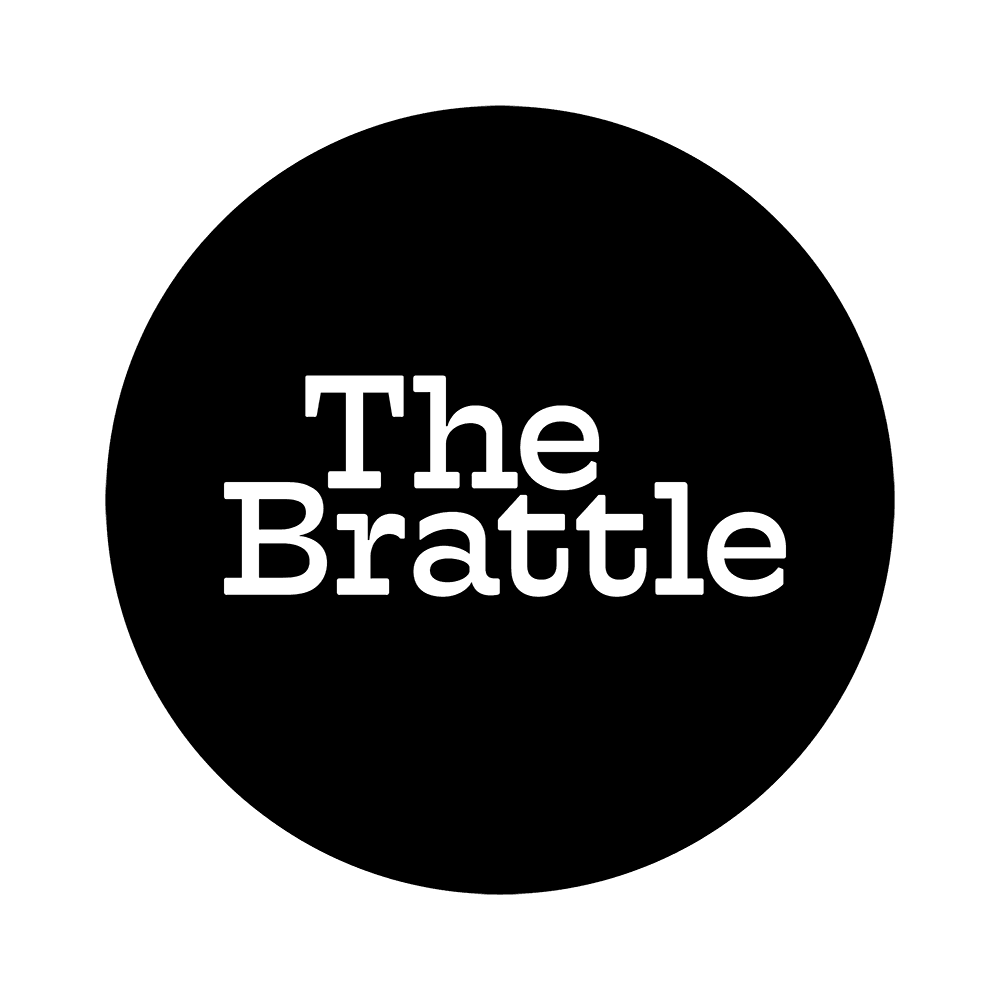 Hands down some of our favorite events that we have hosted over the past 20 years involve Edgar Wright (and, usually, Simon Pegg and Nick Frost). Edgar, Simon, and Nick are some of the most dedicated cinephiles and nicest guys that we've had the pleasure to meet. The first of these events happened on March 25, 2007 when the gang joined us to celebrate the release of HOT FUZZ with a special premiere screening and Q&A. They even brought a camera along and immortalized the Brattle's rear screen projection setup and our booth (not to mention longtime projectionist Dave) in a tour diary that ended up on the home video release as The Fuzzball Rally.
If you've never seen HOT FUZZ before, you are in for a treat. Wright, Pegg, and Frost train their formidable talent for genre homage/spoof that they honed to perfection with Shaun of the Dead on the buddy cop picture. Crack London cop Nicholas Angel (Pegg) is such a hotshot that he's making the rest of his squad look bad so he is transferred to the sleepy hamlet of Sandford. There he meets smalltown constable Danny Butterman (Frost) and the two form an unlikely friendship. Their partnership – and lives – become threatened, however, when it turns out that the village's apparently low crime rate belies a sinister conspiracy.
We are excited to welcome Edgar back to The Brattle (virtually of course) for a special intro to this feature in honor of our 20th year as a non-profit cinema. AND, stay tuned after the feature for an excerpt from The Fuzzball Rally featuring the Brattle and our awesome audience!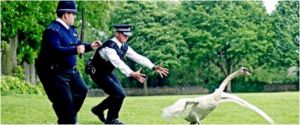 Please Support Our Website Sponsors.
Thank you!