Passim Streams: Annie Oakley
March 21, 2021 @ 7:00 pm
| Free – $15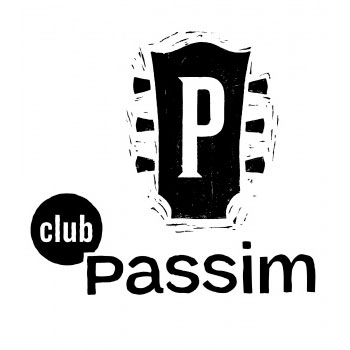 Sunday, February 21, 2021
Stream begins: 7pm ET
——————
Annie Oakley have fought hard for happiness. At just 23-years-old, twin sisters Sophia and Jo had faced a decade of darkness. Then they built lighthouses.
Annie Oakley's official debut, Second Day of Spring, is a towering beacon: a victorious indie-folk record that further introduces two brilliant songwriters who are also mesmerizing singers, using voices that feel light and weighted gazes that see clearly to offer the rest of us comfort in treacherous corners.
"A lot of this album is rooted in healing from familial hurt," says Sophia. "There are songs about marriage and healing from mistrust. Family ties that have been broken."
Hope cracks through early songs on Second Day of Spring like grass growing in sidewalks, before sprawling out into lush meadows by the end of the record. Acoustic guitar is a constant companion for the twins' natural harmonies, joined at turns by standout guests ranging from viola to organelle to trumpet to piano.
While Annie Oakley's arrangements may not immediately evoke the girls' native Oklahoma, music lovers who have been paying attention will recognize their literary songwriting as part of that state's rich troubadour tradition––a tradition bolstered in recent years by John Fulbright, John Moreland, Samantha Crain, Parker Millsap, Kierston White, and more.
——————
Passim acknowledges that we stand on the traditional land of the Massachusett Peoples, and want to honor their land and people past and present.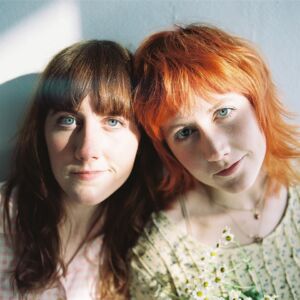 Please Support Our Website Sponsors.
Thank you!