LEGACIES OF SLAVERY
May 31, 2022 @ 5:00 pm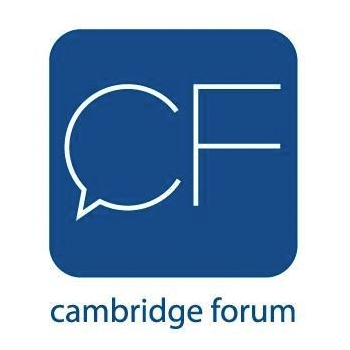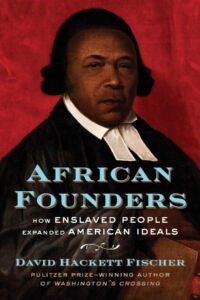 Pulitzer prize-winning historian, David Hackett Fischer's latest book AFRICAN FOUNDERS: How Enslaved People Expanded American Ideals draws on decades of research, some of it conducted in West Africa.  Fischer shows that African and African Americans were agents of pluralism that drove the development of early America. He shines a light on the little-known history of how enslaved Africans and their descendants created new regional cultures and enlarged American ideas of freedom.
Did slaves actually help shape the early American republic? Fischer's work will transform our understanding of the influential role slaves played in America's origins ranging from their impact on music to linguistics, from farming techniques to ethical principles.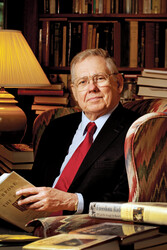 David Hackett Fischer is a University Professor and Warren Professor of History emeritus at Brandeis University. He is the author of numerous books, including the 2005 Pulitzer Prize winner Washington's Crossing and Champlain's Dream. In 2015, he received the Pritzker Literature Award for Lifetime Achievement in Military Writing.
Please Support Our Website Sponsors.
Thank you!