HOUSEBOI: OUR FABULOUS FIFTH ANNIVERSARY Virtually OBERON
January 8, 2021 @ 9:00 pm
| Free – $10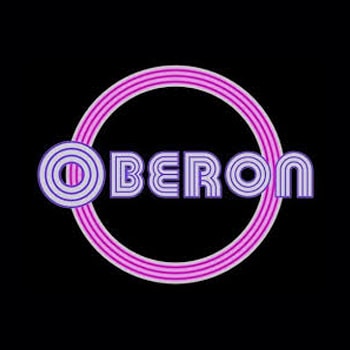 Houseboi celebrates Our Fabulous Fifth Anniversary—virtually. Streaming on TheServeNetwork, this digital dance party will feature music from Dee Diggs and Mx. Blair, along with mind-expanding drag performances from Sham Payne, Travis Tí, Just JP, and Dark 'n' Stormy.
Reserve your ticket now for access to a special Zoom watch party. Creative attire encouraged–everyone welcome!
Houseboi celebrates dance floor freedom, bringing together glittering and experimental drag performers with cutting-edge DJs who are helping to cultivate modern queer dance scenes in cities around the world. Houseboi prioritizes booking DJs and performers who are trans*, queer, non-binary, women, and people of color
Please Support Our Website Sponsors.
Thank you!