Attention to Detail
January 6, 2021

-

January 29, 2021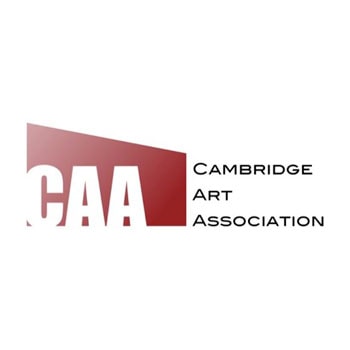 January 6 – 29, 2021 | Presented at Kathryn Schultz Gallery & Online
Curated by Edwina Rissland & Lorraine Sullivan
Featuring artwork by Nancy Beams, David Lee Black, Edwina Rissland and Lorraine Sullivan
Virtual Reception + Artist Talk| January 8, 6:30-7:30pm on ZOOM Click here to register
Program| Virtual Studio Visit, with David Lee Black
Thursday, January 14, 12:30-1:00pm on ZOOM Click here to register
About | Attention to Detail is a Cambridge Art Association members' curatorial exhibit featuring the work of four Massachusetts artists: Nancy Beams, David Lee Black, Edwina Rissland, and Lorraine Sullivan. They delve deeply into rich visual details of their subjects: the scroll of a shaving on a carpenter's bench, the delicate petals and curling leaves of sunflowers, the worn toe on a ballerina's satin pointe shoe, and the wheels and gears of an old-fashioned roller skate. This group of artists invites us to inspect such essential details.
In their art, this quartet brings to bear their wide experience as teachers, musicians, and explorers. All four are close observers of detail: the tight focus in the photography of Rissland and Black, the careful intertwining of artifacts, great and small, in the sculptures of Sullivan, and the fine-grained rendition of structure in the etchings of Beams. With their up-close compositional perspective, all four explore both the surface and hidden facets of their subjects that often escape notice. All seek to uncover the possibilities intrinsic in them, even the most mundane or overlooked. This exhibit presents a synthesis across a variety of media and subjects to explore this approach of paying close attention to details.
Click here to visit the Attention to Detail page online
Our Kathryn Schultz Gallery remains open by appointment, Tuesday through Friday, noon-4pm Click here to schedule your visit or call 617-876-0246 24 hours in advance
Please Support Our Website Sponsors.
Thank you!