History Café: Changing Tides in Cambridge Industry
May 23, 2022 @ 7:00 pm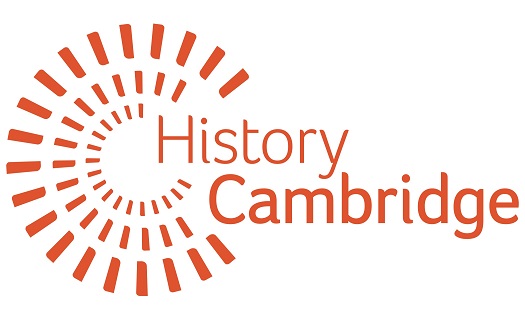 Our next History Café will focus on the role of workers in Cambridge factories and large-scale industry.
What did the industrial landscape of the city look like in the 19th and 20th centuries, and what sectors are prominent today? How have waves of migration – both domestic and international – shaped the demographic makeup of Cambridge's industrial labor force? What struggles have workers faced in the city's largest industries, and how have they organized and advocated for themselves? What roles have race and gender played in the dynamics of Cambridge industry?
We will be joined by Andrew Robichaud, Professor of History at Boston University specializing in the urban and labor history of the Boston-Cambridge area.
Monday May 23 at 7 PM ET
Virtual program over Zoom
Free; donations accepted
This program is funded in part by Mass Humanities, which receives support from the Massachusetts Cultural Council and is an affiliate of the National Endowment for the Humanities.
Please Support Our Website Sponsors.
Thank you!