Tuesday Wine Tasting – New Summer Wines
May 24, 2022 @ 7:00 pm
| $ 58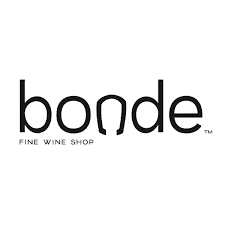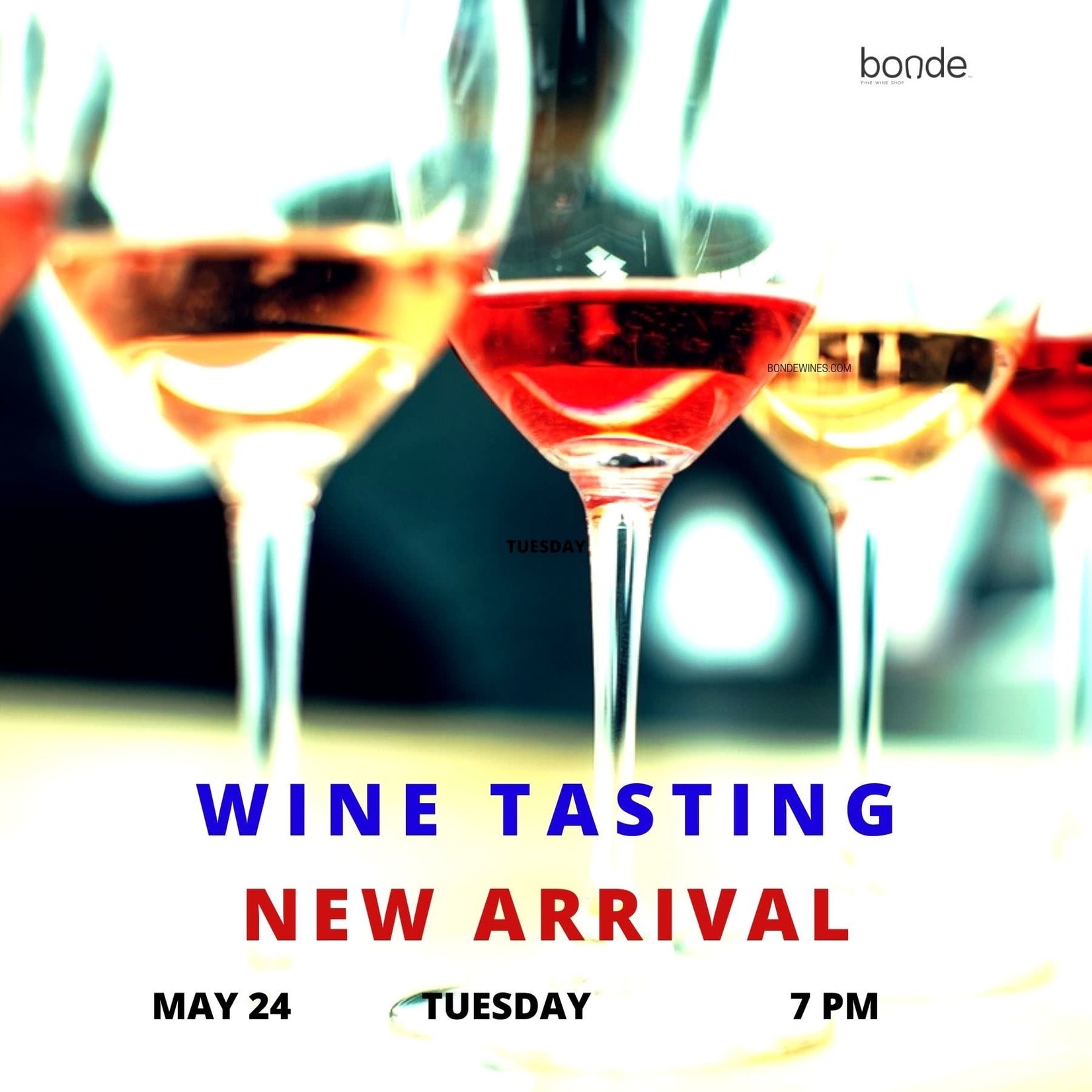 Discover Bonde exclusive wines for summer!
Tuesday, May 24, 7:00 – 8:30
Hosted by Bertil, flight of six new wines, light food included.
Pleas notify us in advance of food allergies or dietary restrictions.
8 person max
Spend 90 minutes discovering some new privately imported wines carefully selected by Bertil – all Bonde exclusives!
Bertil & Lindsay are openin six brand new wines that are enchantingly reminiscent of the beautiful summer days to come.
With the comfort of a small & friendly space with up to eight around the table, you'll taste these delicious wines which have limited availability as we serve a family style arrangement of cold cuts, cheeses, & other culinary accoutrements.
Be the first to explore these wines; it will be a must.
Please Support Our Website Sponsors.
Thank you!