HEART TO HEART: THE EXQUISITE MACHINE
September 19, 2022 @ 5:00 pm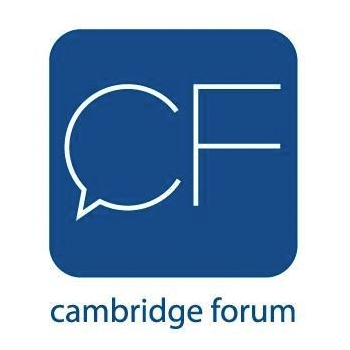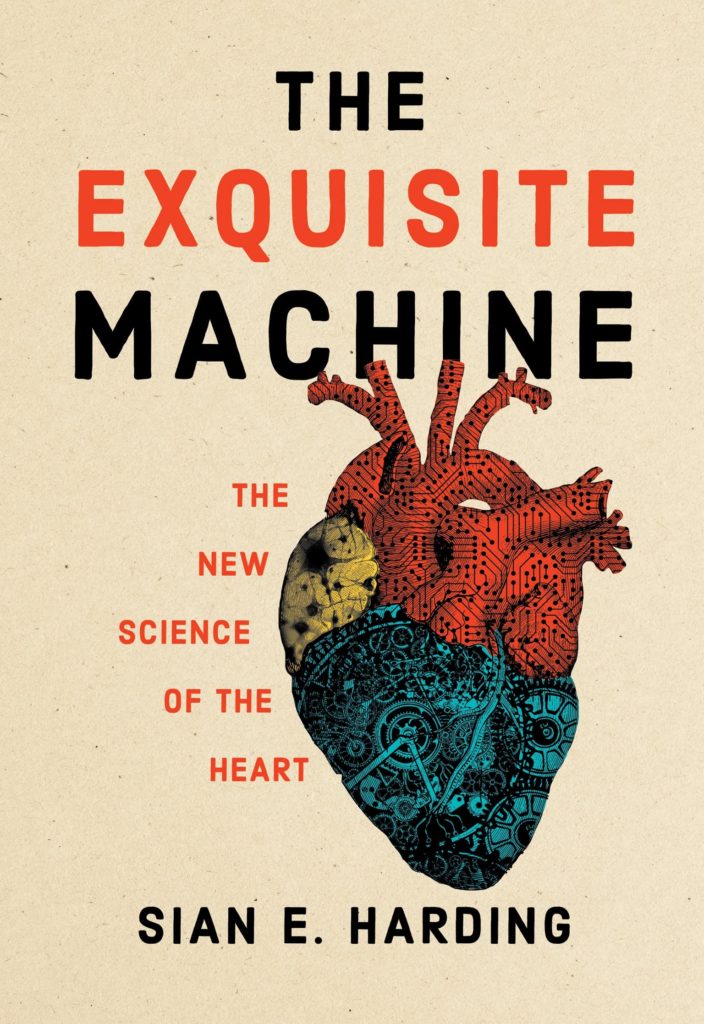 Join us for this ZOOM forum on Monday, September 19 at 5:00 pm ET
The human heart is a miraculous organ, a marvel of construction unsurpassed by any human made creation with its resilience and precision.  It beats 100,000 times a day so that if you live 100 years, that would be more than 3 billion beats in a lifetime.
In our forum, Sian Harding will explore the latest scientific developments and mysteries of the heart.  Professor Harding, a world leader in cardiac research at Imperial College in London, is author of The Exquisite Machine: the new science of the heart. The book explains the latest cardiac discoveries as well as the relationship between the emotions and heart function.  In addition to being a powerful pump, the heart is super-sensitive – not just in responding to emotions but in creating them.  And yes, you can die of "broken heart syndrome" – although there are profound differences between men and women.  There is also a much deeper connection between the heart and the brain than was previously understood.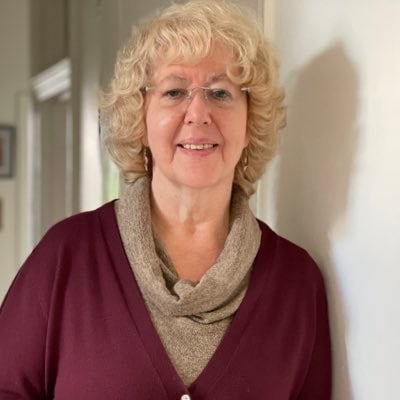 SIAN HARDING, a leading authority in cardiac science, is Emeritus Professor of Cardiac Pharmacology at Imperial College London. She served as Special Advisor to the House of Commons Science and Technology Select Committee on Regenerative Medicine.
Since the heart is at the nexus of feeling, we use the word in everyday conversation – heartfelt, heartache, the heart of the matter, a good heart.  E E Cummings famously wrote "I carry your heart with me" but writers have obsessed with this organ for centuries. One is the physician and poet, Dr. Fady Joudah who practices Internal Medicine at St Luke's Baylor Medical Center in Houston, TX.
Joudah is an award-winning poet who first starting writing when working for Doctors Without Frontiers in Africa and published Earth in the Attic.  He will read from his work and discuss how poetry informs his mission as a physician.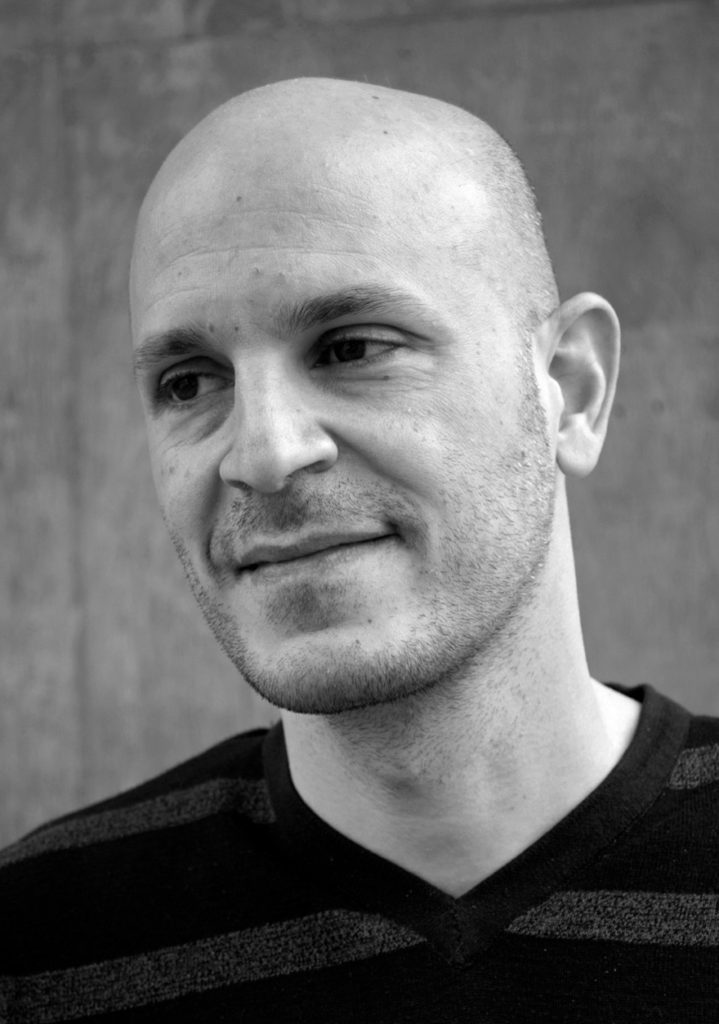 Fady Joudah has published five collections of poems: The Earth in the Attic; Alight; Textu; Footnotes in the Order of Disappearance;  and, most recently, Tethered to Stars. He has translated several collections of poetry from the Arabic and is the co-editor and co-founder of the Etel Adnan Poetry Prize. He is an Editor-at-Large for Milkweed Editions. He lives in Houston where he practices internal medicine.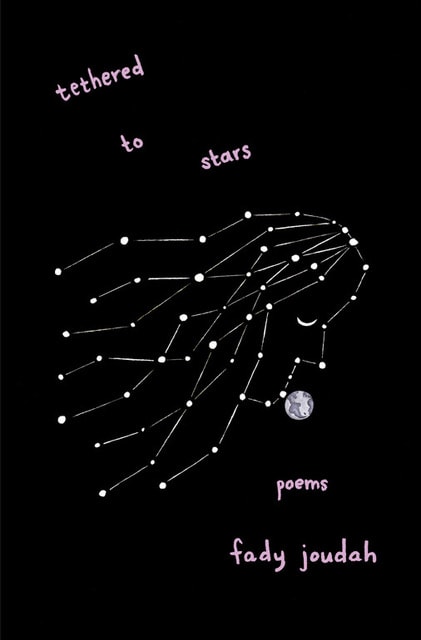 Please Support Our Website Sponsors.
Thank you!