EMERALD JAZZ – IRISH MUSIC MEETS JAZZ
October 26 @ 7:30 pm
| $20 – $25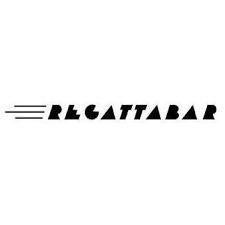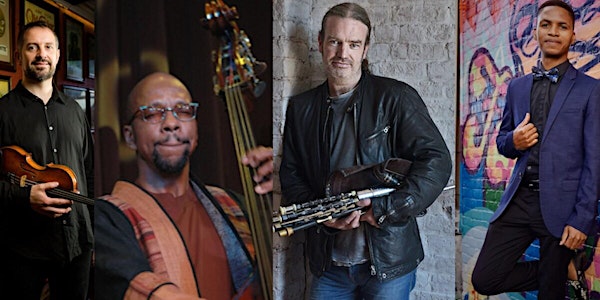 Musical worlds collide! Merging improvisational jazz with traditional Irish music, uilleann pipes and low whistle master Cillian Vallely performs with four of the leading lights of Boston's world-class jazz scene.
Cillian Vallely – Uilleann pipes and low whistle
Stan Strickland – Saxophone
Witness Matlou – Piano
Ron Mahdi – Bass
Ron Savage – Drums
Oisin McAuley – Fiddle/Musical Director
Part of JazzBoston's award-winning Jazz All Ways series, which is made possible in part by support from Mass Cultural Council and Cambridge Arts.
Please Support Our Website Sponsors.
Thank you!