Contemplation and Action: The Mind, The Body, and Artistic Practice
February 2, 2021 @ 7:00 pm

-

8:00 pm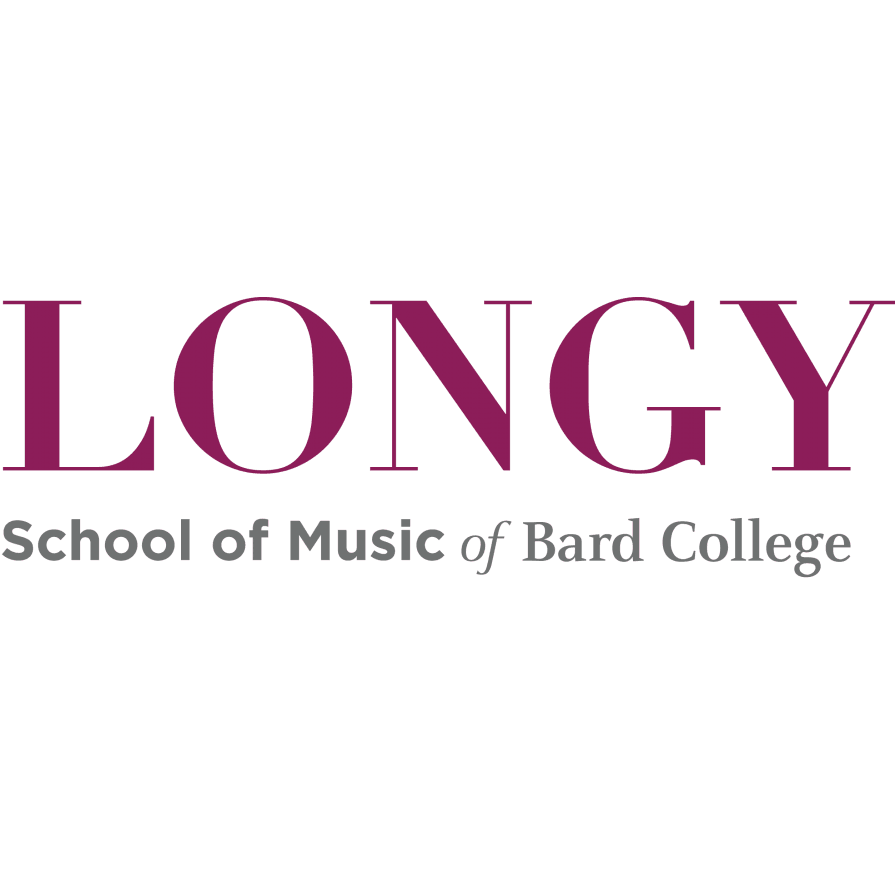 Check out the Experience Longy series for a deep dive into what Longy's innovative conservatory education is all about.
About this Event
EXPERIENCE LONGY series
"Contemplation and Action: The Mind, The Body, and Artistic Practice" on February 2, 2021 at 7:00pm
Socially-engaged artists are doing vital work to heal communities and disrupt inequity. What does it require of an artist, a human, to be constantly exhaling while serving with their art? Artists and contemplative practitioners will discuss how the mind-body connection can fuel artistic practice, propel social action, and renew the artist to continue to make a difference in the world.
Event participants: Rebecca Strauss, Certified Music Practitioner and founder of Harmony & Hope: Responding to Violence with Music; Christa Brown, actor and Executive Director of Free Soil Arts Collective; Jessica Grant-Domond, poet and community social practitioner; Rosalyn Driscoll, visual artist and contemplative practitioner; and Ronn Smith, stage director, writer, and Dharma practitioner.
This is the second event in our new "Experience Longy" series.
Longy is grateful to our event co-sponsors: Cambridge Center for Adult Education, Cambridge Insight Meditation Center, Cary Memorial Library, Dunamis, and Free Soil Arts Collective.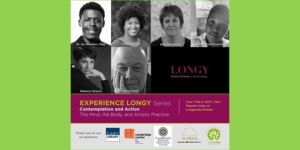 Please Support Our Website Sponsors.
Thank you!