The Lost Music of Canterbury
January 31, 2021 @ 7:00 pm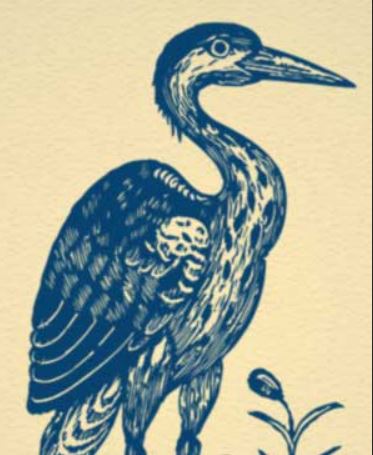 Blue Heron will be featured on WCRB's "In Concert" series this

Sunday, January 31. The recording will be available on demand for

6 months after the live broadcast date.

Tune in to 99.5 FM WCRB in the Boston, MA area or

A program of sacred music from the Peterhouse Partbooks (c. 1540), copied for Canterbury Cathedral on the verge of the English Reformation.

Hugh Aston, O baptista vates Christi

Arthur Chamberlayne, Ave gratia plena Maria

Robert Fayrfax, O Albane deo grate

Nicholas Ludford, Salve regina

John Taverner, O Christe Jesu, pastor bone

Recorded February 8, 2019 at The Parish of All Saints, Ashmont.

Love this concert?

Check out Blue Heron's Music from the Peterhouse Partbooks!

The Lost Music of Canterbury5-CD boxed set

The Lost Music of Canterbury: Music from the Peterhouse Partbooks is the capstone of a landmark project of international musical significance which presents extraordinary music from the last generation of medieval Catholicism in England. Judged by this music, Catholic culture remained vital and confident during this turbulent period.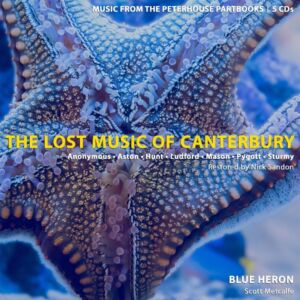 Please Support Our Website Sponsors.
Thank you!