Cambridge Forum: Women and Leadership
February 3, 2021 @ 4:00 pm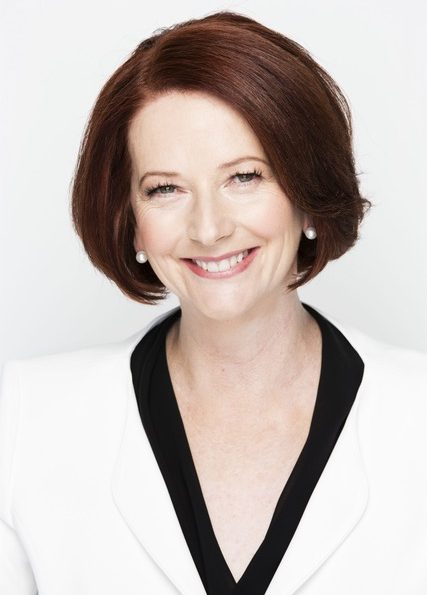 Politician Julia Gillard, who was Prime Minister of Australia from 2010 – 2013, will talk about her latest book which she co-authored with Nigeria's former Finance Minister Ngozi Okonjo-Iweala. Together they compiled research and interviewed women leaders from around the world and published their joint findings in Women and Leadership.
Ms.Gillard will speak about her own experiences, observations and discoveries, and ponder why there are so few women in top positions of leadership in government and business, and whether it matters.
All are welcome to join this free discussion by registering on ZOOM:
https://us02web.zoom.us/webinar/register/WN_gwQOAXAKR9-RhhC4Qhqpgg
After registering, you will receive a confirmation email containing information about joining the webinar.
Please Support Our Website Sponsors.
Thank you!