Appalachia: A Cultural Crossroads at Cambridge Forum
November 4, 2019 @ 8:00 am

-

5:00 pm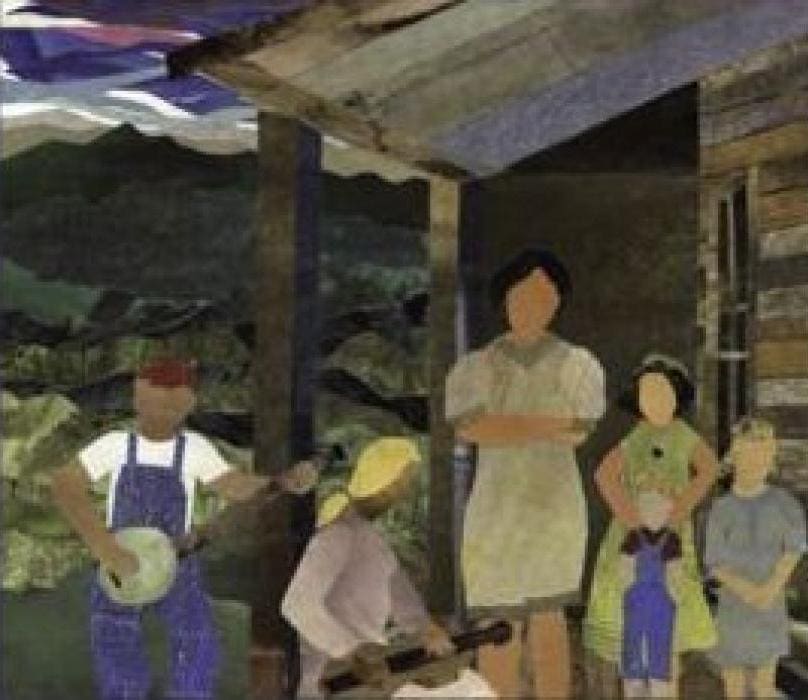 This forum is a co-production with the Revels organization and will feature performances by musicians Jake Blount and Libby Weitnauer and interviews with the Revel's creative team who will explore the history and roots of traditional music of Appalachia.
The Appalachian Mountains south of the Mason-Dixon Line, is one of the birthplaces of American music: the mountains of southern Appalachia, where Native American, African American, and European traditions combined to foster an astonishing wealth of artistic expression.
The forum will celebrate the quiet of the mountains in the songs passed on by Appalachian musicians from generation to generation, and examine the ideas that resonate in this music that speaks of the natural world, the hardship, the dark and light in human relationships.
Please Support Our Website Sponsors.
Thank you!