Examining 400 Years: Mapping Local Legacies of Slavery in New England at Lesley University
November 4, 2019 @ 4:30 pm

-

6:00 pm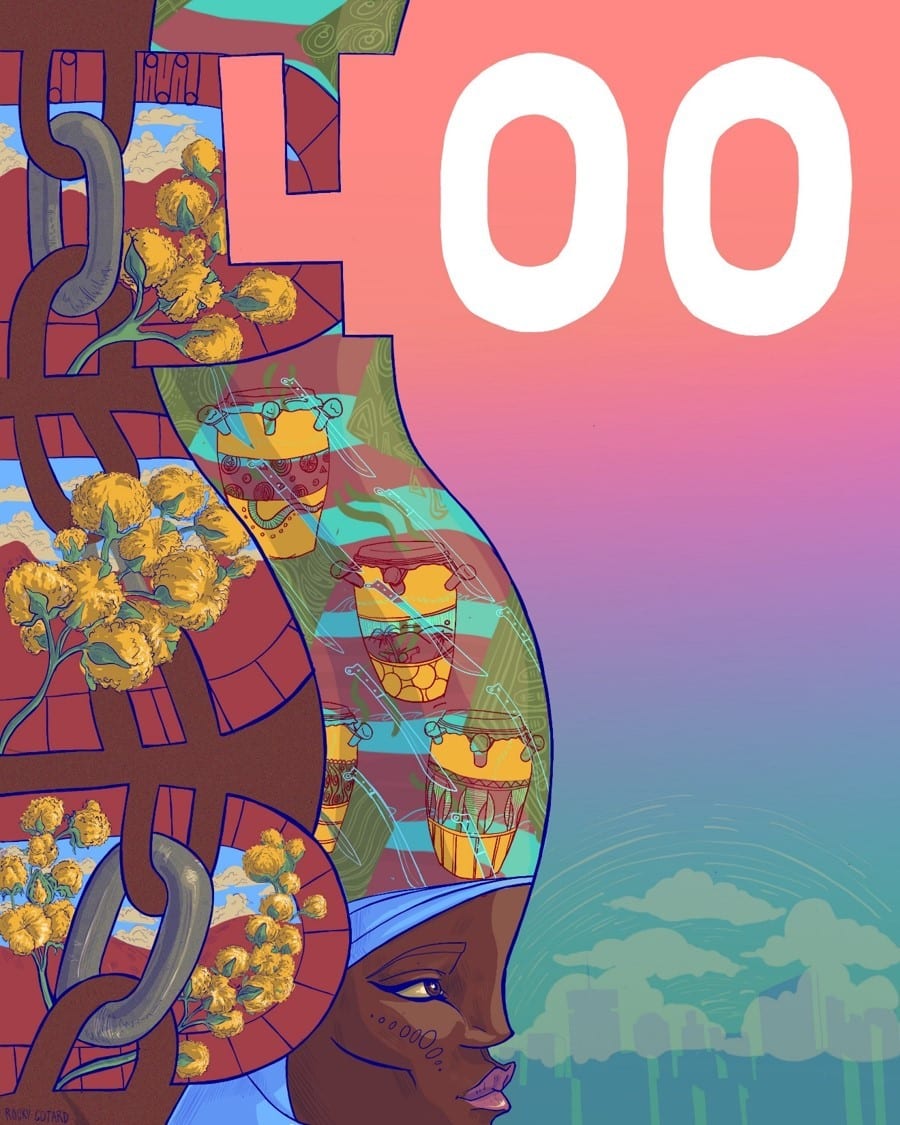 Lesley University's 400 Years initiative is an opportunity to examine what many scholars have identified as the 400th year since the arrival of enslaved Africans in Jamestown, Virginia in 1619, also marking the beginning of institutional slavery on the lands now known as the United States. As a part of our 400 Years programming series, join us for a moderated conversation on African American history and critical understanding of the legacies of slavery, led by Lesley University history professor Dr. Tatiana Cruz and guest speakers from Tufts University, Dr. Kendra Field and Dr. Kerri Greenidge, who are the project directors of the African American Trail Project.
Lesley's 400 Years programming series seeks to both offer a year-long conversation that examines slavery's foundational role in US history and in shaping the societal context, and to create an opportunity for an intersectional and global examination of slavery and its implications.
Please Support Our Website Sponsors.
Thank you!