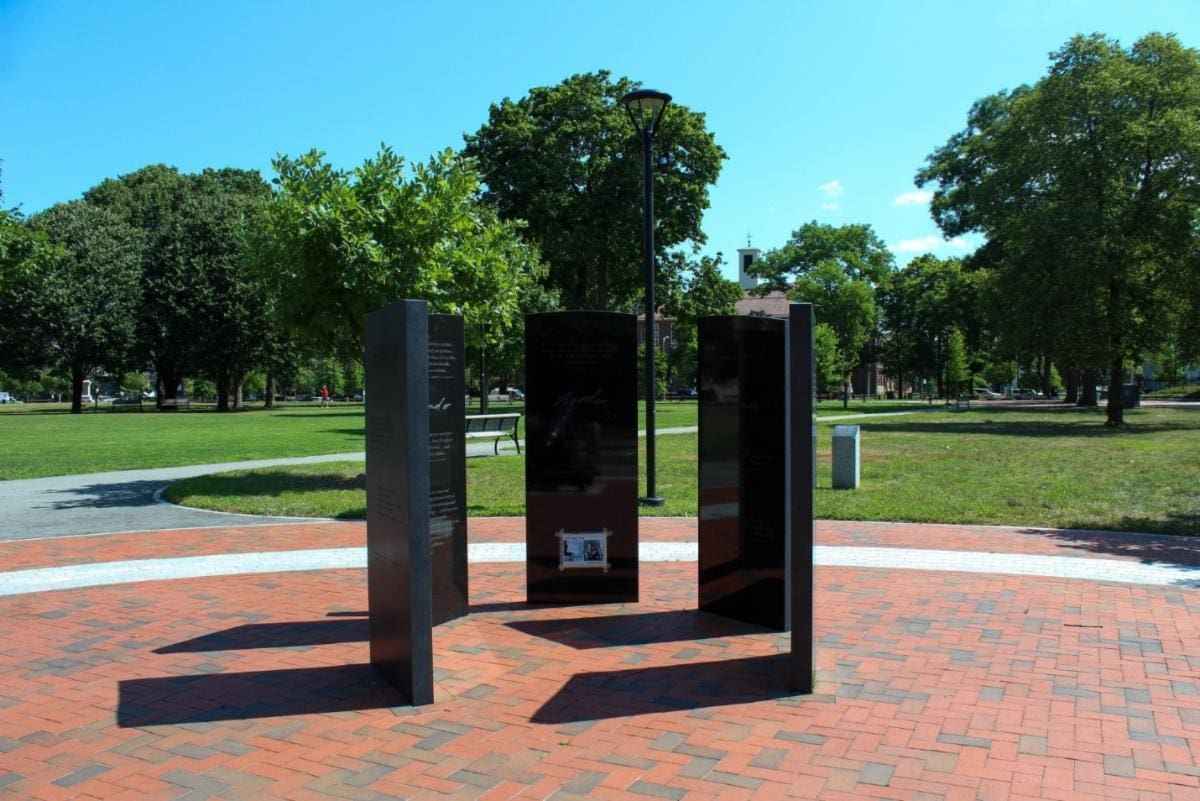 The Harvard Square Business Association has partnered with its longtime member, the Cambridge Forum in celebration of Dr. Martin Luther King, Jr.
On Tuesday, January 19th from 3:00 until 4:00 the Forum will host a very special program, entitled, MARKERS AND REMINDERS: MLK TO BLM
Moderated by Mary Stack, Director of the Cambridge Forum, the program will feature Denise Jillson, Executive Director of the Harvard Square Business Association, Cambridge City Councillor Denise Simmons and Imari Paris Jeffries, the Executive Director of King Boston.
Jillson will discuss the importance of historic markers in Harvard Square and elaborate on the HSBA's "Black Lives Matter to Harvard Square" video project which was the association's response to the murder of George Floyd.
Councillor Denise Simmons will share the genesis of the installation of the Prince Hall Memorial which is located on the Cambridge Common. Councillor Simmons spearheaded the project; her leadership was instrumental in the dedication of this important memorial.
Mr. Jeffries will talk about the Embrace memorial to Dr. and Mrs. King which will be installed on the Boston Common and the plans for the Center for Economic Justice.
Throughout the program, Mary Stack will field questions from Chat or Q/A from the public.
The program will end will an original recording of Martin, are you still marching?, written by former Cantabridgian, Jon Maddox and performed by beloved Harvard Square buskers, who call themselves, "Squares in the Square".
Register in advance here for the webinar.
Related articles available on harvardsquare.com:
https://www.harvardsquare.com/nina-simone-visits-harvard-square-kiosk-as-a-prelude-to-mlk-day/