Cambridge Artists Cooperative Gallery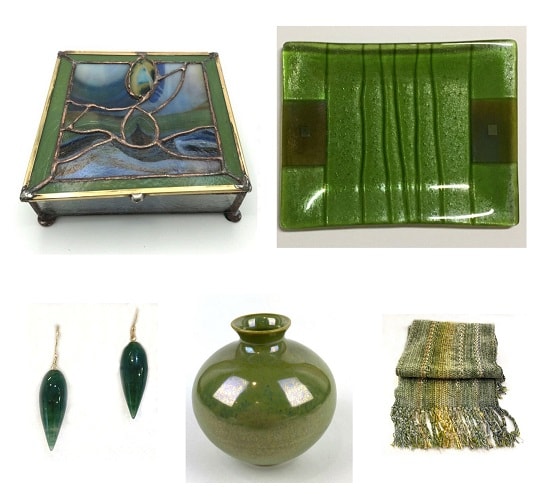 Happy St. Patrick's Day!
Save some Green on Greens!
15% off select items online ~ We have something special for all your favorite leprechauns!
Sale runs from March 11th – March 23rd
Cambridge Artists Cooperative, 59A Church Street, (617) 868-4434
Cambridge Center for Adult Education
Irish Whiskey & History *NEW* *In Person*
Ireland has a long and colorful history that has shaped the modern Irish whiskey industry. The whiskey itself has also left its own impression on Irish history and culture. In this class, we will discover the impact whiskey has had on Ireland's historical course, from the rebellions and uprisings to the golden age of Irish whiskey, and its fall. Along the journey, we will sample four spirits that characterize the times. Instructor: John Doyle
Saturday, March 19. 7-9 pm. The cost of tuition covers all beverage fees. $100.00
CCAE, 44 Brattle Street, (617) 547-6789
DoubleTree Suites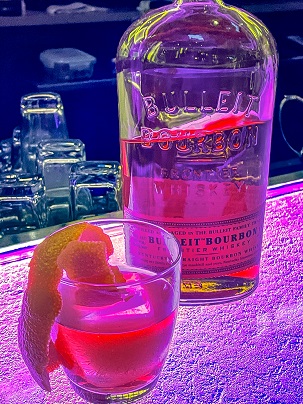 St. Patrick's Day Special in Fusion Lounge (Thursday, March 17th only)
Three (3) course meal for $32*
Choice of:
Roasted Cauliflower Soup OR Roasted Beet & Goat Cheese Salad
Traditional Boiled Dinner
corned beef & cabbage | carrots | turnips | purple potatoes
Apple Cake OR Scoop of Haagen daz Vanilla Ice Cream with Crème de Mint Drizzle
* Does not include taxes and gratuity.
Bushmills Irish Mule $18 (Thursday, March 17th only)
Month Long Drink Special: Smoked old Fashioned @ Fusion Lounge for $20
DoubleTree Suites, 400 Soldiers Field Road, (617) 783-0090
The Hourly Oyster House
New seasonally themed monthly milkshake. The Molly Malone Milkshake: an adult milkshake with chocolate soft serve, Glendalough Irish Whiskey and Irish Cream. Topped with Whipped Cream and Lucky Charms Marshmallows.
The Hourly Oyster House, 15 Dunster Street, (617) 765-2342
J.P. Licks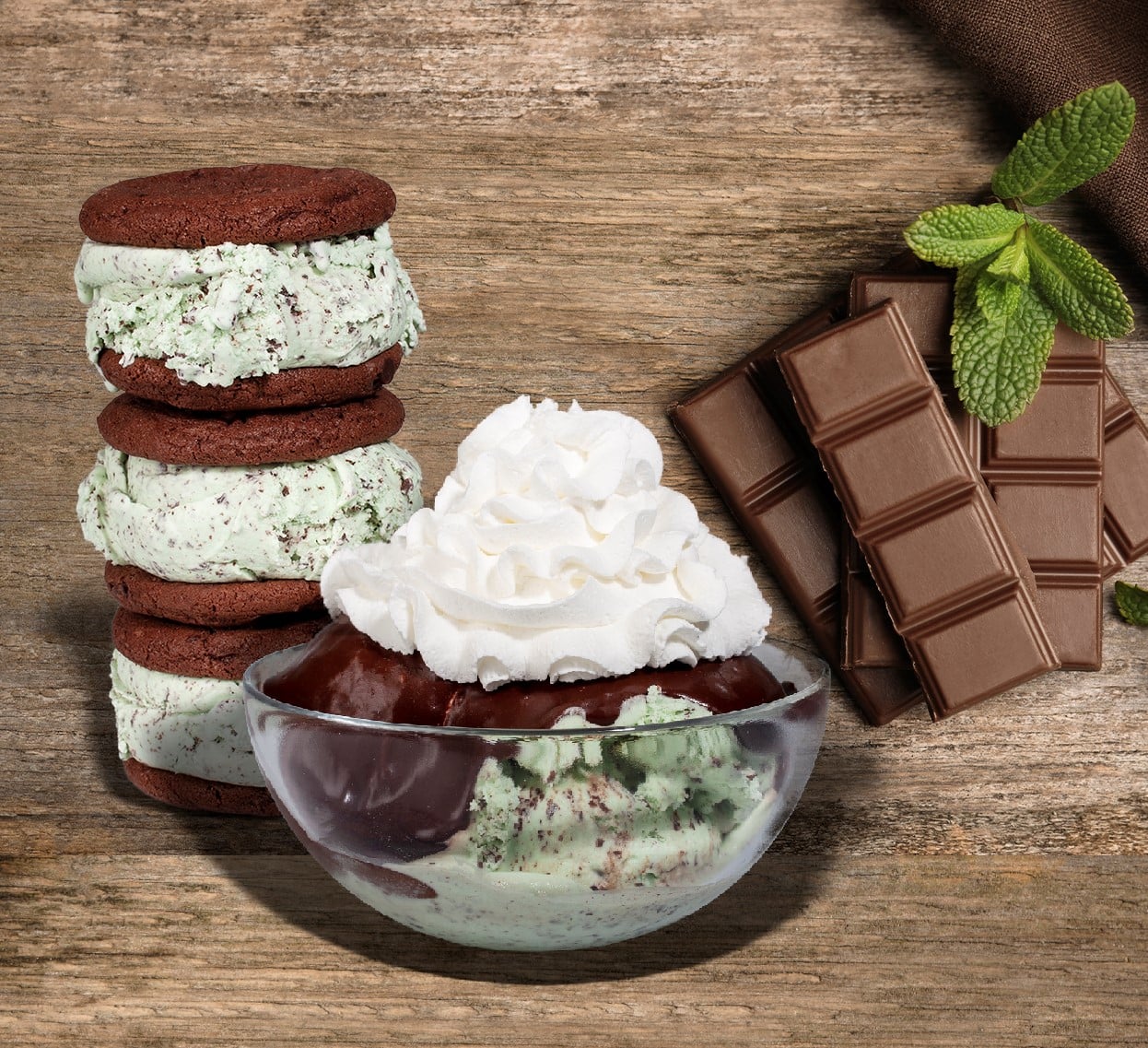 our Mint Irish Lace flavor this month so I'd love to push that.
Enjoy this once-a-year-flavor from J.P. Licks! Mint Irish Lace Ice Cream can be enjoyed as a scoop, a quart, a sundae, a frappe, or as a lixwich. Delicious every single way. Stop by to stock up before this flavor disappears for another year.
J.P. Licks, 1312 Massachusetts Avenue, (617) 492-1001
Playa Bowls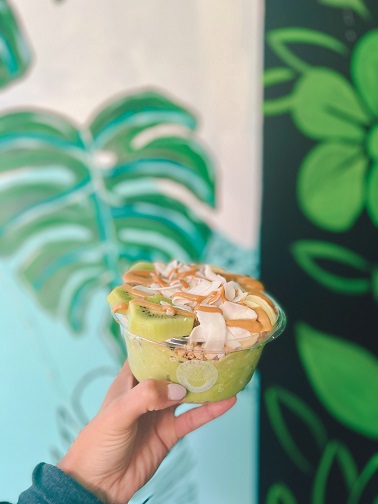 St. Patrick's Day special, March 17th. The Leprechaun Bowl will be offered in-store only!
Playa Bowls, 71 Mt. Auburn Street, (617) 714-5321
SOURCE Restaurants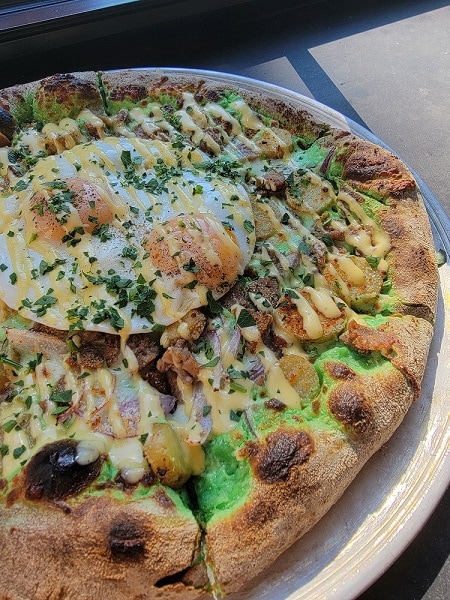 'The Irishman'
Green pizza dough, smoked ricotta, sausage, onions, confit potatoes, 2 Eggs and garlic-truffle aioli
'Under the Clovers'
Tullamore Dew Irish Whiskey, St. Germain, Lemon, Cucumber, Simple, Soda
SOURCE Restaurants, 27 Church Street, (857) 856-6800