Celebrate with Free Live Music on Palmer Street
November 6
th
, 2021
12pm – 4pm
Richie Havens, Joni Mitchell and Dave Van RonkPhotos by Bob Morey

Each November, the Harvard Square Business Association, in partnership with Passim and FOLK New England, celebrates Folk Music Month in Harvard Square. The Square has long been an epicenter of critical thinking and social and political reform and nowhere was it more rampant than in the folk music scene that had its inception in the late 1950s at Club 47.

We cordially invite you to join us on Saturday, November 6th from 2pm – 4pm for a free folk concert featuring Sadie Gustafson-Zook and Ira Klein. Follow your nose to the newly refurbished Palmer Street and the smell of roasting chestnuts, graciously provided by Busa Farms and prepared by the El Jefe Taqueria and HSBA staff. We'll have plenty of chairs. Should it be chilly, BYOB (bring your own blanket)!

Make your way back to Passim at 5pm and 8pm for an intimate performance by 
Susan Werner, a singer songwriter who is celebrating the release of her 16th recording, the New Orleans themed "NOLA".  King Margo opens. To purchase tickets, please click here.


Club Passim
Photo by Gwen Gustafson-Zook

2pm – Sadie Gustafson-Zook
Sadie Gustafson-Zook is a Boston-based, Indiana-raised musician who investigates closeness, uncertainties, and deep relationships. She writes with whimsy and gravity, luring listeners in with intricate guitar picking and inviting them to stay with her carefully crafted stories. She is a Kerrville New Folk songwriting finalist and has been showcased throughout the country at venues and festivals like the Walnut Valley Festival, Red Wing Roots, and Club Passim. In 2019, she also earned an MA in Jazz and Contemporary Music (voice) from Longy School of Music of Bard College.Her forthcoming 2021 album Sin of Certainty delves deeper into questions of identity and place, and is her first album since coming out as a lesbian. Sin of Certainty was successfully funded on Kickstarter and features internationally acclaimed harpist Mairi Chaimbeul, Corporate Punk's Sean Trischka, Toronto-based Charlotte Cornfield, among others. It is produced by Alec Spieg
3pm – Maxfield Anderson & Tader Shipley
Maxfield's Bio:
Since being accepted to Berklee in 2015, Max took part in forming Pretty Saro, a modern acoustic quartet, joined the progressive folk collective – BAERD, started a weekly video series – Field Recording Sessions, spent two summer performing in the Bluegrass Jamboree at Cedar Point Amusement Park in Ohio. In addition to performing alongside banjo innovator Tony Trischka and revered Nashville session guitarist Bobby Stanton, Max has performed in Boston and across New England at Freshgrass, Joe Val Bluegrass Festival, Club Passim, House of Blues, Lizard Lounge, the Burren Backroom. He has also performed at fundraisers for the Berklee American Roots Music Program, Boston City, and Virginia Senator and Democratic Vice President-elect Tim Kaine.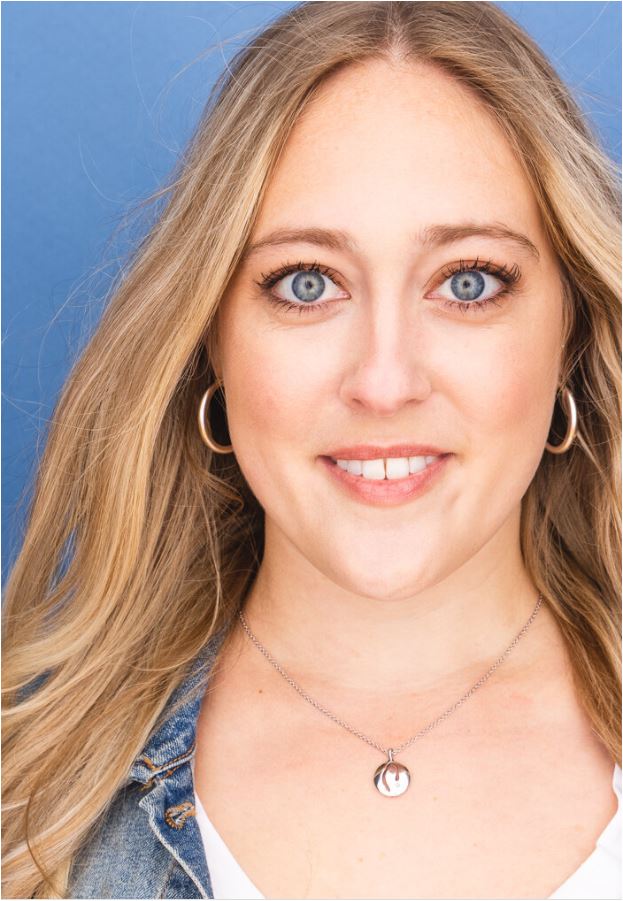 Tader's Bio:
Born and raised in Bryan, OH, Tader knew from a very young age that she wanted to be a performer. From dance recitals to church choirs, being on stage became a very prominent part of her life very quickly. After graduating high school, she went on to receive my B.A.C in Theatre with a Specialization in Musical Theatre in 2015 from Bowling Green State University (Go Falcons!). After working several performing jobs across Ohio for the past few years – she packed up my belongings and moved to Boston, MA.
Club 47 Calendar
Created by Byron Linardos
About Passim
Located at 47 Mount Auburn Street, and later at 47 Palmer Street, Club 47 was a coffeehouse where students and residents first heard important socially conscious folk stars such as Joan Baez, Tom Rush and Bob Dylan. In 1970, the 47 Palmer Street coffeehouse, now called Passim, was lauded as the most important venue in the post-revival folk world. Today, in addition to holding over 400 concerts per year, Passim also operates a thriving school of music, teaching classes and workshops in everything from songwriting to voice to numerous acoustic instruments.
About FOLK New England
FOLK New England is here to help us discover, explore and preserve the joys of the New England musical frontier. For over a decade, FOLK New England has been collecting and protecting hundreds of artifacts stretching back in time: tapes from coffeehouse performances and house parties, songs and photographs. From FOLK festivals, dances and concerts, rare vinyl records and the treasured spoken remembrances in print, audiotape, and videos. Progress has granted us potent new tools in technology and preservation, but time is of the essence as much of this material is subject to the vagaries of events, the deterioration of tape and paper, and the loss of memory about the times of revolution and revival, when we believed that music could be at the heart of building a better world.
Jim Rooney
Photo by John Cooke
For the past several years, our friends have contributed personal collections, supported the scanning of thousands of pages of key documents, including issues of the Boston Broadside from 1962 – 67 and donated funds for the digitization of rare records, and (most crucially) reels of recorded tapes. We hope you will join us, our volunteers, and our generous donors, in seeing to it that this good work moves forward.For information about this event and all events in Harvard Square, please visit harvardsquare.com.
Joan Baez and FOLK New England Founder Betsy SigginsPhoto by Rob Stegman