ZOE GUIGUENO
June 8, 2022 @ 8:00 am
| $20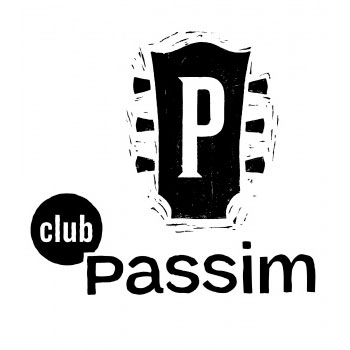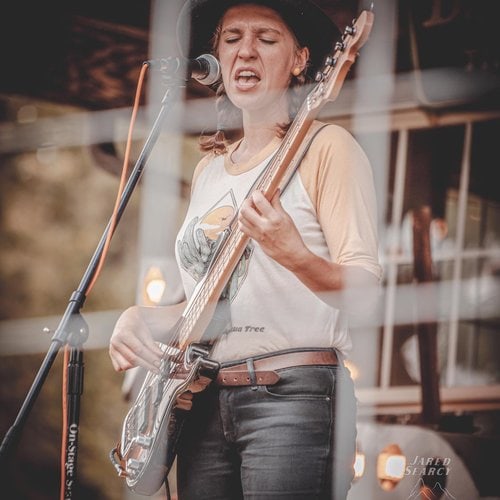 Zoe Guigueno is a bassist, songwriter, and music educator. Most recently she has worked with avant-pop string band Laura Cortese & the Dance Cards, Americana ensemble Della Mae, and klezmer collective Michael Winograd and the Honorable Mentshn. She has toured in over 20 countries, busked in a pink gorilla costume in the New York subway, performed on CBS and the Grand Ole Opry, played upright bass on a moving white-water raft, and released two albums of her own material. A graduate of the jazz program at Humber College in Toronto, Zoe lives on Vancouver Island and New York City.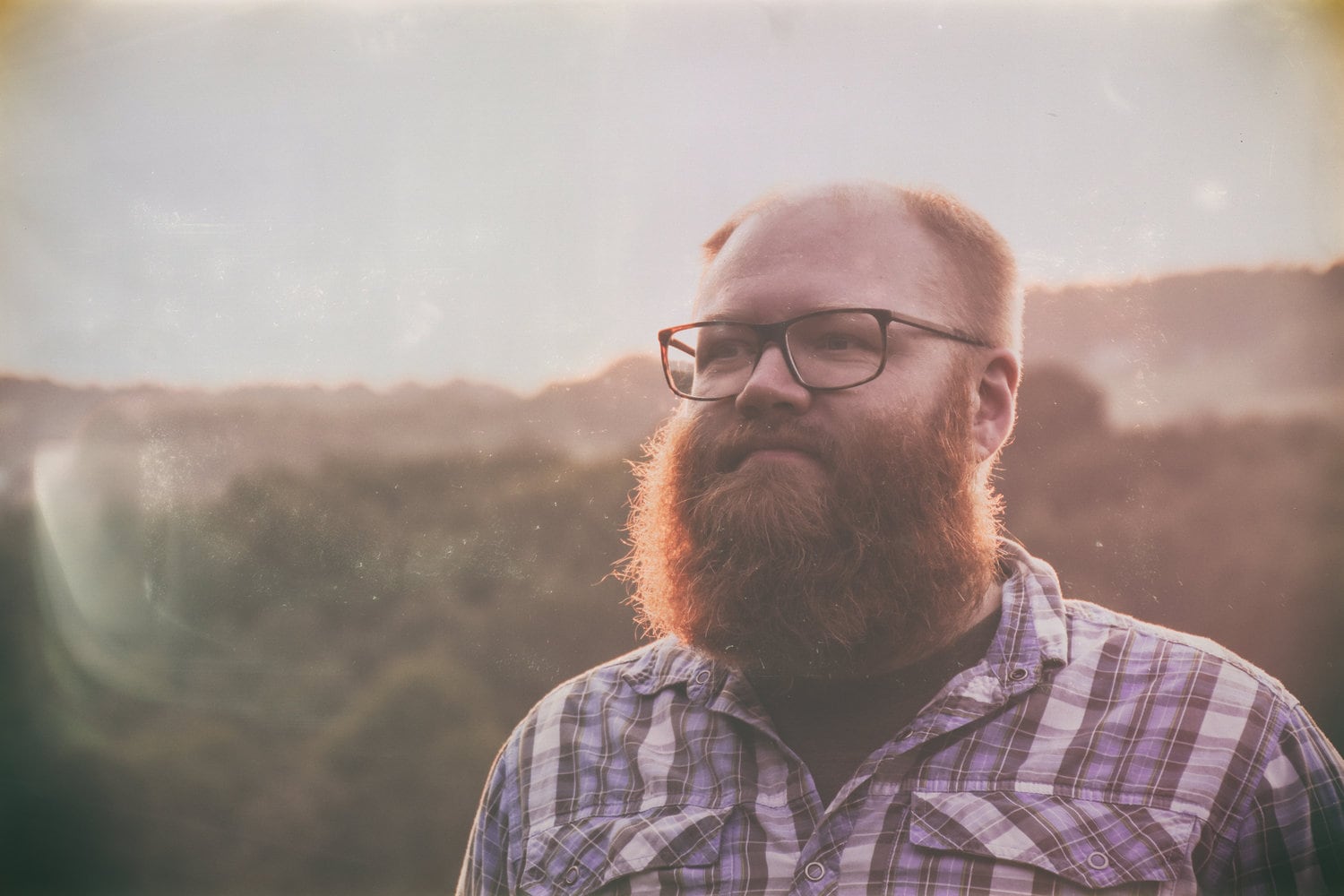 Dave Richardson is an observer. With his warm, expressive voice and his acoustic guitar, he invites listeners to experience snippets of life through his songs: a fragment of overheard conversation, the recollection of a feeling, a snapshot of an event.
Please Support Our Website Sponsors.
Thank you!