Harvard Author Series
June 7, 2022 @ 5:30 pm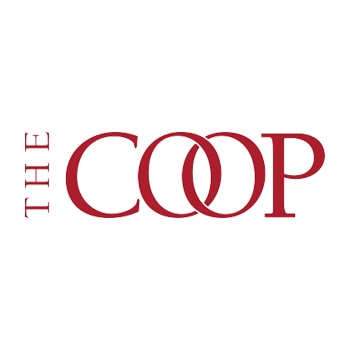 Details
Date:

June 7, 2022

Time:

5:30 pm

Event Category:

Website:
Venue
1400 Mass Avenue




Cambridge

,

MA

02138

United States
Organizer
Phone:

617-499-2000

Email:

info@thecoop.com

Website: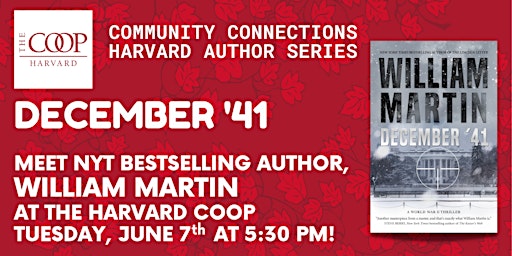 William Martin '72, celebrating the release of his latest historical thriller, December '41. Author reception, book discussion, and signing.
About this event
In Store Author Reception, Book Discussion and Signing.
Free and open to the public. Registration requested, please.
Bringing the community and authors together ……connectivity and discovery, in real life!
"December '41 is absolutely splendid, a cinematic thriller that takes us across the United States in the first days after Pearl Harbor. It places sharply observed heroes and an unforgettable villain at a unique moment in history and reminded me of the great wartime movies. Bravo."
—–Joseph Finder, New York Times bestselling author of House on Fire
December '41
by William Martin '72
WILLIAM MARTIN is the New York Times bestselling author of twelve novels, an award-winning PBS documentary on the life of George Washington, and a cult-classic horror film, too. In novels like Back Bay, City of Dreams, The Lost Constitution, The Lincoln Letter, and Bound for Gold, he has told stories of the great and the anonymous of American history, and he's taken readers from the deck of the Mayflower to 9/11. His work has earned him many accolades and honors, including the 2005 New England Book Award, the 2015 Samuel Eliot Morison Award, and the 2019 Robert B. Parker Award. He and his wife live near Boston, where he serves on several cultural and historical institutions' boards, and he has three grown children.
About the book:
From New York Times bestselling author William Martin comes a WWII thriller as intense as The Day of the Jackal and as gripping as The Eye of the Needle. In December '41, Martin takes us on the ultimate manhunt, a desperate chase from Los Angeles to Washington, D. C., in the first weeks of the Second World War.
On the day after Pearl Harbor, shocked Americans gather around their radios to hear Franklin Roosevelt declare war. In Los Angeles, a German agent named Martin Browning is planning to kill FDR on the night he lights the National Christmas Tree. Who will stop him? Relentless FBI Agent Frank Carter? Kevin Cusack, a Hollywood script reader who also spies on the German Bund of Los Angeles, and becomes a suspect himself? Or Vivian Hopewell, the aspiring actress who signs on to play Martin Browning's wife and cannot help but fall in love with him?
The clock is ticking. The tracks are laid. The train of narrow escapes, mistaken identities, and shocking deaths is right on schedule. It's a thrilling ride that will sweep you from the back lots of Hollywood to the speeding Super Chief to that solemn Christmas Eve, when twenty thousand people gather on the South Lawn of the White House and the lives of Franklin Roosevelt and his surprise guest, Winston Churchill, hang in the balance.
Attendance is limited and based on a first come, first served basis unless otherwise noted.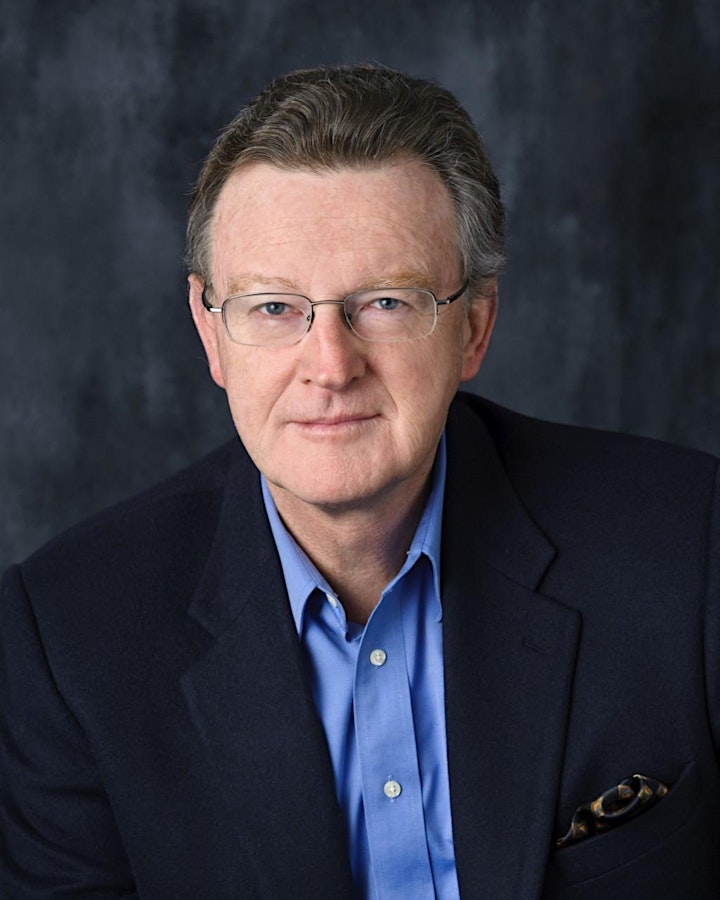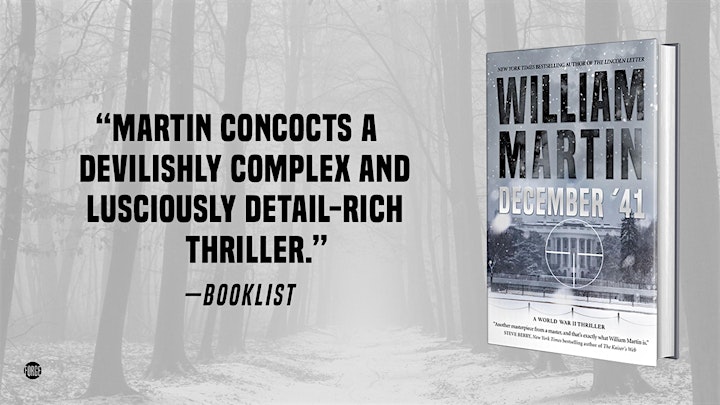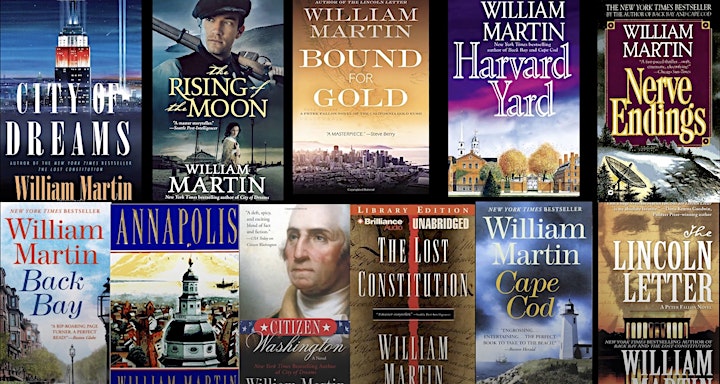 Please Support Our Website Sponsors.
Thank you!