WINDBORNE'S MUSIC OF MIDWINTER
November 28, 2022 @ 8:00 pm
| $23 – $25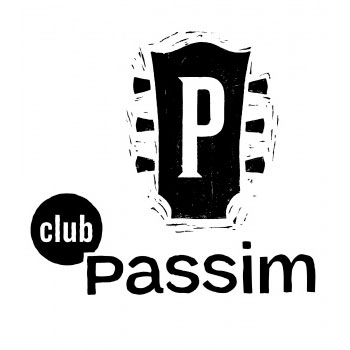 Patrons and staff must wear masks at Passim unless actively eating or drinking. Artists may remove masks when performing and will maintain a 6-ft distance from the audience.
WINDBORNE
Stunningly powerful vocal harmony floods the room as the four Windborne singers present Song on the Times, their project of working class movements for peoples' rights from the past 400 years, sung for today struggles.
The group was catapulted to new heights when clip of them singing in protest outside Trump tower went viral, and their Indiegogo for the project raised 1,600% of its goal from 2,600 people in every State and 22 countries. Aside from this new project, Windborne has collected and studied polyphonic vocal music for over 15 years from traditional singing masters from cultures around the world, Windborne is able to shift from radically different genres like no band you have ever heard, as comfortable with an improvised Corsican couplet song, as an English ballad. Lynn Mahoney Rowan, Will Thomas Rowan, Lauren Breunig, and Jeremy Carter-Gordon share a vibrant energy onstage – their connection to each other and to the music clearly evident. They educate as they entertain, telling stories about the music and explaining the characteristics and stylistic elements of the traditions in which they sing.
Please Support Our Website Sponsors.
Thank you!