Vitalina Varela at The Brattle
August 4, 2021 @ 4:15 pm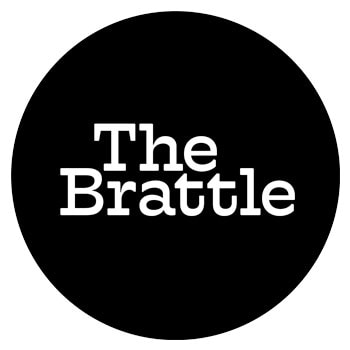 Director: Pedro Costa Run Time: 124 min. Release Year: 2019 Language: Portuguese
Starring: Francisco dos Santos Brito, Lina Varela, Manuel Tavares Almeida, Ventura, Vitalina Varela
A film of deeply concentrated beauty, acclaimed filmmaker Pedro Costa's VITALINA VARELA stars nonprofessional actor Vitalina Varela in an extraordinary performance based on her own life. Vitalina plays a Cape Verdean woman who has travelled to Lisbon to reunite with her husband, after two decades of separation, only to arrive mere days after his funeral. Alone in a strange forbidding land, she perseveres and begins to establish a new life. Winner of the Golden Leopard for Best Film and Best Actress at the Locarno Film Festival, as well as an official selection of the Sundance Film Festival, VITALINA VARELA is a film of shadow and whisper, a profoundly moving and visually ravishing masterpiece.
"IT'S ESSENTIAL CINEMA. Socially conscious, but dreamlike, elegiac. Stunning pictorialism. In the opening shots of this film, one thinks of Goya and Velasquez; the clouds in the night sky evoke El Greco. Critic's Pick." — Glenn Kenny, The New York Times
"Spectacular images, ideas, emotions, and performances. Costa endows the tale with a pictorial majesty. Several glorious outdoor sequences… have the visionary rapture of scenes by John Ford." — Richard Brody, The New Yorker
"Having seen it a second time myself at home, I can attest that not only does the spell still take hold, but also that there is a strange solace, even refuge, to be found in its labyrinth of shadows. Dim the lights, cast your distractions aside and let Costa's dark rooms merge with your own." — Justin Chang, Los Angeles Times

Please Support Our Website Sponsors.
Thank you!