Vegetarian/Vegan Thai Cooking *Online*
February 19, 2022 @ 4:00 pm

-

6:30 pm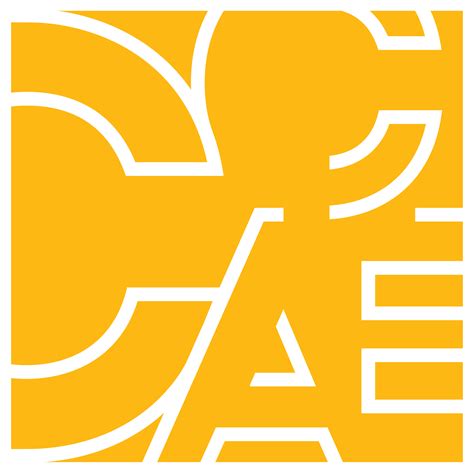 Thai restaurants have become wildly popular in the United States, and yet cooking Thai street food at home can be a challenge—especially for vegetarians. Join Ploy, a native Thai who will teach you the skills and authentic recipes to recreate your vegetarian Thai dishes at home. You'll also learn about where to shop locally for the freshest ingredients. We'll make Thai fresh rolls with peanut sauce, green curry and steamed jasmine rice, veggie Pad Thai, and mango sticky rice. A gluten-free option is available. While the food is cooking, Ploy will show you how palm sugar and coconut milk have been made in Thailand and how we use all parts of coconut trees from roots to fruits in our daily life. You are welcome to cook along in this class or just watch and learn.
INSTRUCTOR
Ploy Khunisorn
Ploy Khunisorn is a native of Thailand. She went to Suan Dusit International Culinary School while she was working as a financial analyst in Bangkok. She came to the USA to do Master's Degree in Sustainability at Harvard University and Master's Degree in Education at Cambridge College. She started teaching Thai cooking classes at CCAE since 2014. With her love of traveling over 30 countries, she has learned varieties of cuisine around the world. In her 7+ years with CCAE, Ploy has taught over 2,500 students to cook and bake Asian cuisines, vegan food, gluten free diets, pastries, and more.
Chef out her food passion on Instagram: @ployskitchen
Website: ployskitchen.com
Please Support Our Website Sponsors.
Thank you!