DAVID BUSKIN
February 19, 2022 @ 5:00 pm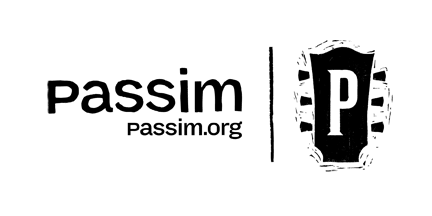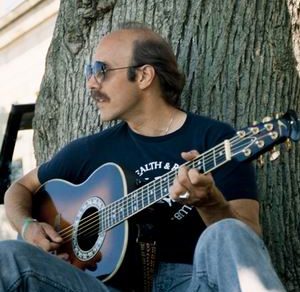 First of all, this is me writing this, so you can be pretty sure the good stuff is left out – hey, I might need it for my memoirs or to blackmail someone. I was born and grew up in the Bronx. I went to PS 28 (like Artie Traum ), Horace Mann ( like Eliot Spitzer ), Brown University (like E. Howard Hunt ) and the U.S. Army (like Ulysses S. Grant). I've been doing music of one form or another as long as I can remember. So that's for a least half an hour.
Last few years I'm getting my kicks writing plays and sketches and the like. The first one, my putative director James Naughton says lacks a second act. I suggest we do it as a one-act, thus saving everyone a lot of time and trouble. He does not respond. But I'm happily at work on a musical with one of my jingle mentors, the prodigious and very Protestant Jake Holmes. We have high hopes. One act. No intermission. Home in time for Law and Order. What more could anyone need?
Please Support Our Website Sponsors.
Thank you!