VALLEY
February 16, 2022 @ 7:00 pm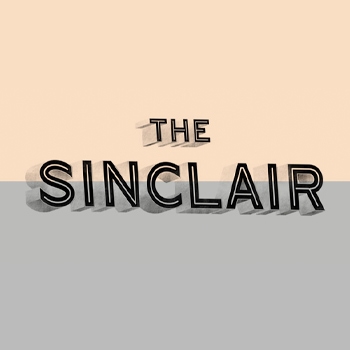 Please note: All events beginning 10/1/2021 will require attendees to show evidence of their full vaccination against COVID-19. Full vaccination means 14 days or more have passed since the attendee has received a single-dose vaccine or the second dose in a two-dose series. Acceptable vaccination documentation may be a physical copy of a COVID-19 Vaccination Record Card, a digital copy of such card or such other proof as is permitted locally. The City of Cambridge Public Health Commission is requiring all attendees to wear a mask while indoors in a public setting. In addition to the above, please check https://coronavirusupdates.bowerypresents.com for information on any local rules or restrictions.
$.25 from each ticket purchased will go to The Shout Syndicate, a Boston-based, volunteer-run fundraising effort who raises money to help fund youth-led arts programs at proven non-profit creative youth development organizations in Greater Boston. Housed at The Boston Foundation, The Shout Syndicate works in partnership with the Mayor's Office of Arts & Culture's creative plan, Boston Creates.
https://www.theshoutsyndicate.com/
VALLEY is a band comprised of the four kids you used to know back in grade school. They were the ones talking excitedly about that classic band and some new artist in the same breath. They were the ones feverishly writing songs and rushing home to record them so you could finally understand what they were trying to say.
Rob (vocals), Mike (guitar), Alex (bass), and Karah (drums) met when a recording studio double-booked their sessions and encouraged them to try playing together. The born-and-raised Canadians seized the opportunity in disguise and began developing what would ultimately become one of the most refreshing and engaging new bands of the decade. VALLEY wrote and self-produced the acclaimed 2016 EP This Room Is White, amassing over 10 million streams, as well as garnering radio and TV placements for indie pop hit "Swim". VALLEY returns in 2019 with their major label debut album Maybe. The LP's first single, "Closer To The Picture," was written and produced by Valley in collaboration with Andy Seltzer (Maggie Rogers, Tor Miller, Penguin Prison), and it deals with the cycle of anxiety and self-reflection inherent in the deafening digital noise of 21st century living.
Please Support Our Website Sponsors.
Thank you!