Beer and Art History: A Talk and Tasting *Online*
February 16, 2022 @ 7:00 pm

-

9:00 pm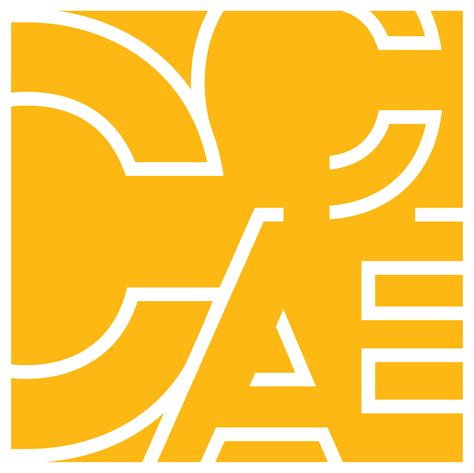 Beer and art have a long history together, from Egyptian hieroglyphics to Hogarth, Picasso, Bruegel, Renoir and Manet. We invite you to taste and discuss several beer styles from local breweries as we examine the artistic imagery of beer in paintings, sculptures, photographs, drawings, and comics. You'll see art from the 1600s to the present time, from museums and private collections all over the world, and even on the beer bottles themselves. Raise a glass to your favorite artist! Instructor: Kris Butler
This class will be online via Zoom. You'll receive a beer list beforehand so that you'll be able to taste along during class. You can also just watch and learn without tasting along. Please also check your spam folder.
If you register 12 hours or less before the class begins or after the start date, please contact zoom@ccae.org for the link.
Instructors: Kris Butler
INSTRUCTOR
Kris Butler
Kris Butler is an exam-certified beer judge and past president of the Boston Map Society. She is an award-winning homebrewer and has judged beer competitions in the U.S. and Italy. In the field of maps, she has lectured on English drink maps at the Harvard Map Collection, the Boston Public Library, and at the International Conference on the History of Cartography (Amsterdam). She was a contributing writer to the 2015 book MAP by Phaidon Press. In spite of her love of maps, she has no sense of direction, especially after indulging in her love of beer.
Twitter: @TravelSips and @BosMapSociety
Instagram: @krisbutler6 and @Boston_Map_Society
Please Support Our Website Sponsors.
Thank you!