TYRANTS ON TWITTER
September 6, 2022 @ 5:00 pm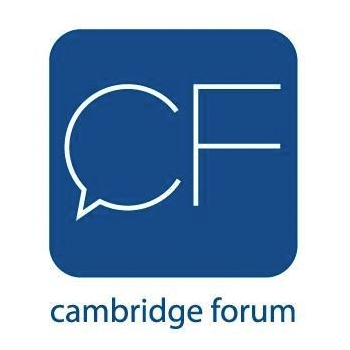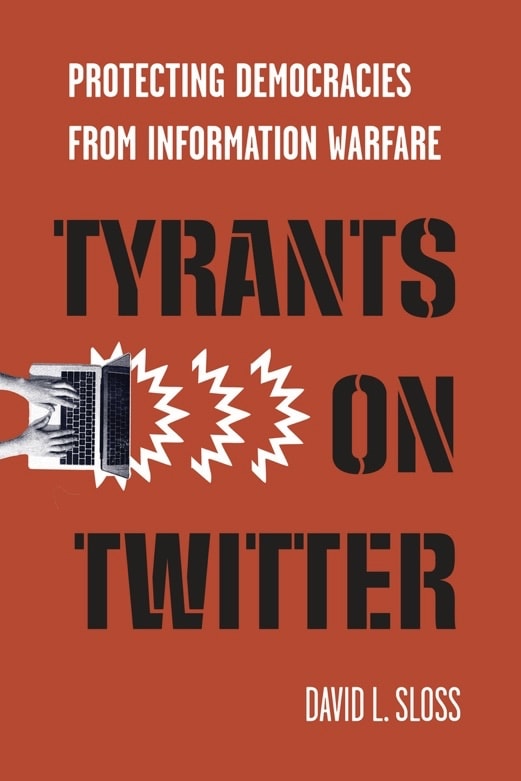 Join us for this ZOOM forum on Tuesday, September 6 at 5:00 pm ET
TYRANTS ON TWITTER, a new book by national security expert David Sloss, details how by investing heavily in global media and information technology systems, Russia and China are undermining democracy.  Sloss provides a careful analysis of how Chinese and Russian agents weaponize Facebook, Twitter, YouTube and other social media platforms for the sole purpose of subverting the liberal international order, both in America and Europe.  In this forum, we'll examine questions about the 2016 US election and also explore Russia's use of foreign infiltration to meddle with Western democratic elections.
What can be done to mitigate the damage?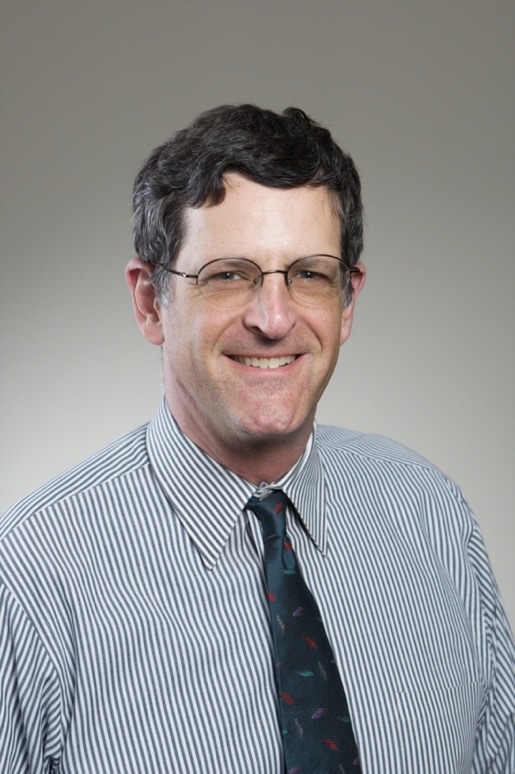 David L. Sloss is an educator, author, and national security expert. His latest book, Tyrants on Twitter: Protecting Democracies from Information Warfare focuses on Russian and Chinese information warfare. Sloss is currently Professor of Law at Santa Clara University. Before entering academia, he worked for the federal government, on U.S.-Soviet arms control negotiations and nuclear proliferation issues.
Please Support Our Website Sponsors.
Thank you!