Tuesday Wine Tasting – Wine List for Dummies
May 31, 2022 @ 7:00 pm
| $ 58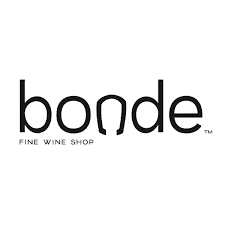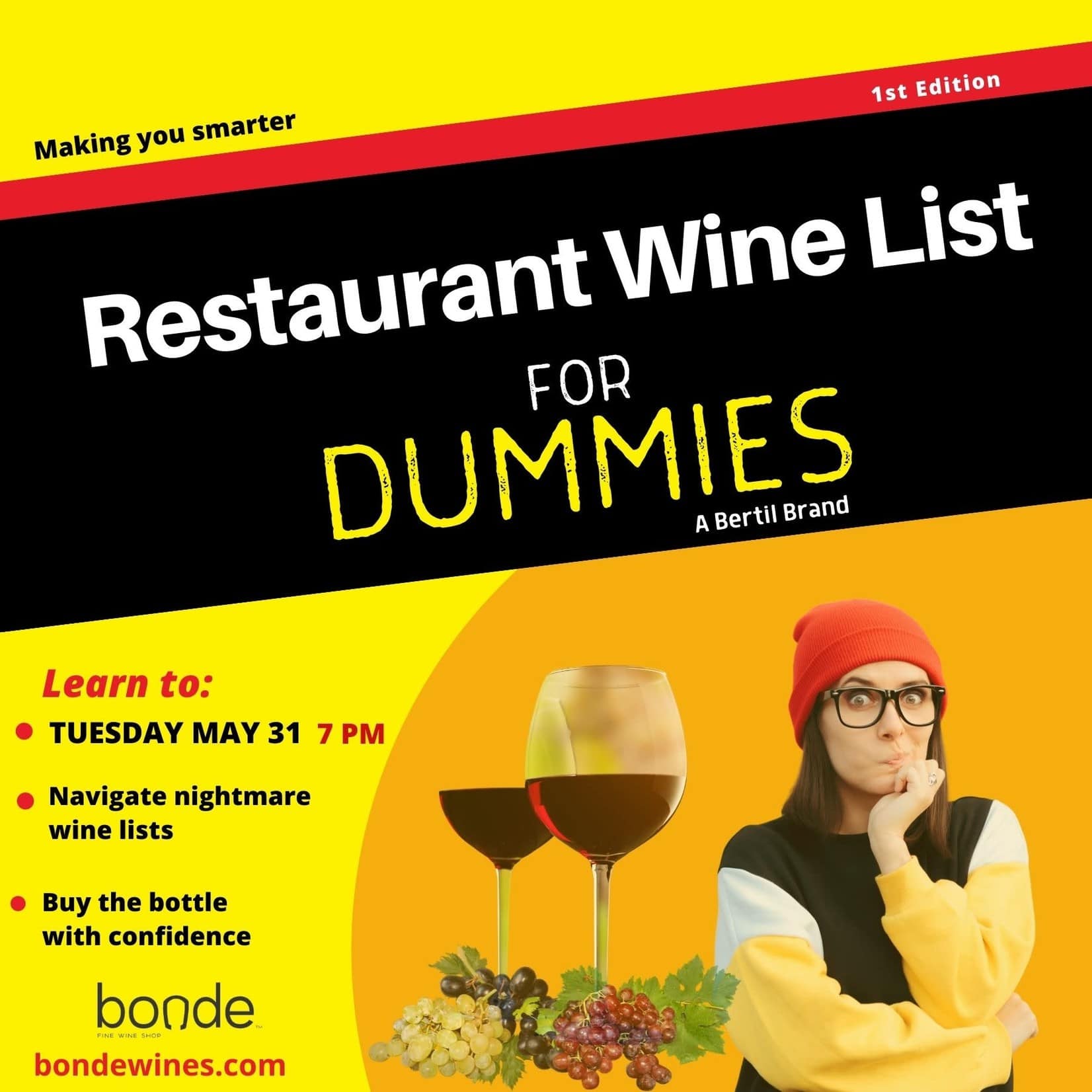 Navigating a Restaurant Wine List
Tuesday, May 31, 7:00 – 8:30 p.m.
Hosted by Bertil, flight of four wines, light food included.
Please notify us in advance of food allergies or dietary restrictions.
8 person maximum
Wine List for Dummies: Ordering a Bottle Like a Pro
If your strategy for ordering wine is similar to playing a game of Craps with your fingers crossed behind your back, this 90 minute event will free you from the infernal straightjacket of being convinced that many restaurant's wine lists appear to be written in Vulcan rather than English.
You will easily learn to decipher a wine list and leave with Bertil's secret techniques that will provide you with the confidence of an expert. Gain the knowledge to be that person comfortably in charge of the wine order at the restaurant!
Up to eight guests total gather around as we try four varied wines paired with a platter of cold cuts, cheeses, and other accoutrements.
We'll clue you in that this event will be memorable, for sure.
Sherlock Holmes pipe and cap not included.
Please Support Our Website Sponsors.
Thank you!