Tuesday Wine Tasting – Mr. Pink
May 10, 2022 @ 7:00 pm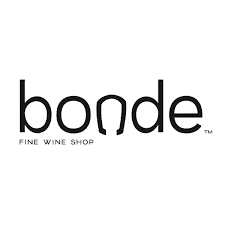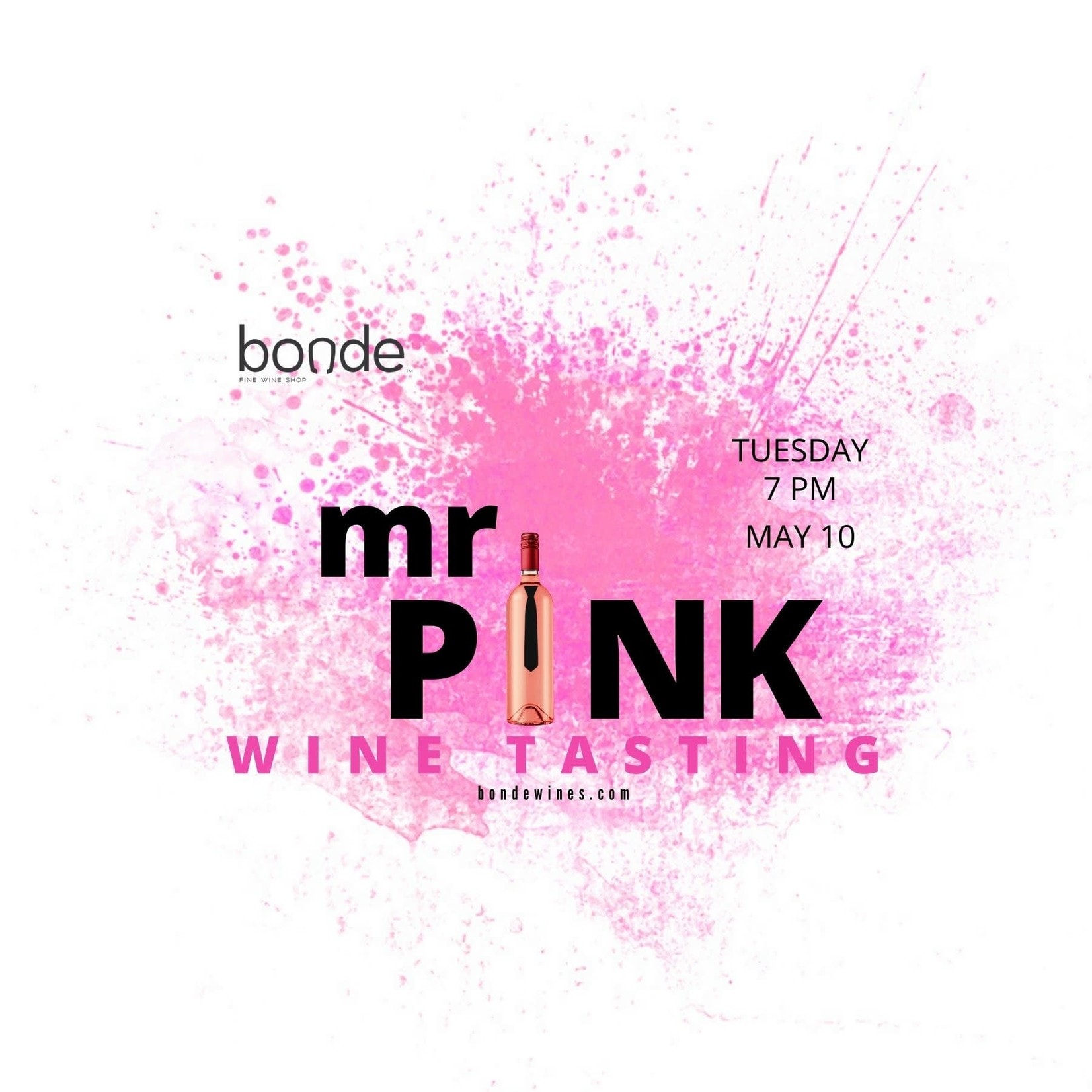 A colorful evening awaits!
Tuesday, May 10, 7:00 – 8:30 p.m.
Hosted by Bertil, flight of four wines, light food included.
Please notify us in advance of food allergies or dietary restrictions.
8 person maximum.
Mr. Pink: Men Making Incredible American Rosé Wines
Come and discover four bearded winemakers who are passionate about rosé wine. This will be a moment of revelation, which will make you discover that sometimes even a man can pair delicateness with harmony in his art.
You will also learn the many shades of various rosé due to different grape varietals.
With the comfort of an intimate space and friendly atmosphere, you'll taste four wines around a platter of cold cuts, cheeses, & other accouterments.
Please Support Our Website Sponsors.
Thank you!