TRANSFORMATIONS: Has the Pandemic Made the World Better?
July 20, 2021 @ 4:00 pm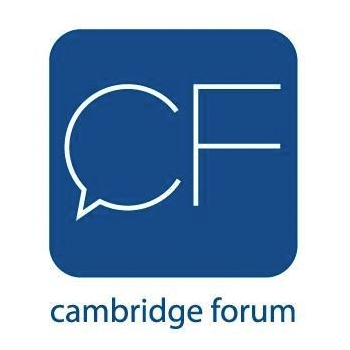 REGISTER NOW to take part in the stimulating discussion on Zoom on Tuesday, July 20 at 4 pm ET.
As the latest Covid variants continue to reveal themselves, COVID-19 has proved to be the biggest global public health and economic challenge in history. Although it has posed the same threat across the globe, countries have responded very differently and some are faring better than others.
In his latest book is "FIGHTING THE FIRST WAVE:  How the Coronavirus was tackled differently across the globe",  Baldwin shows that how nations responded depended above all on the political tools available – how firmly could the authorities order citizens' lives and how willingly would they be obeyed?
In Asia, nations quarantined the infected and their contacts. In the Americas and Europe they shut down their economies, hoping to squelch the virus's spread. In some countries, like England, there were fines for disobeying lockdown limits. Others, above all Sweden, responded with a light touch, putting their faith in social consensus over coercion. Some countries have now changed strategy due to recent surges in the Delta variant in Australia, Canada, Europe and elsewhere.
JOIN OUR CONVERSATION about this evolving story of how different countries have tackled the pandemic.
Tuesday, July 20, at 4:00 pm ET.
This forum is part of our TRANSFORMATIONS series, which has been examining the various ways in which the pandemic has acted as an agent of change.  We are grateful for the generous support of the City of Cambridge.
---
Cambridge Forum provides free and open discussions about the pertinent issues and ideas confronting us, in the world today.
Please Support Our Website Sponsors.
Thank you!