The Philadelphia Eleven – GlobeDocs Film Festival
October 29 @ 1:30 pm

-

3:30 pm

| $15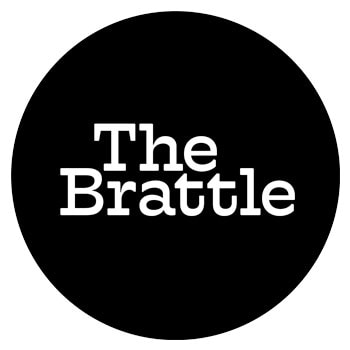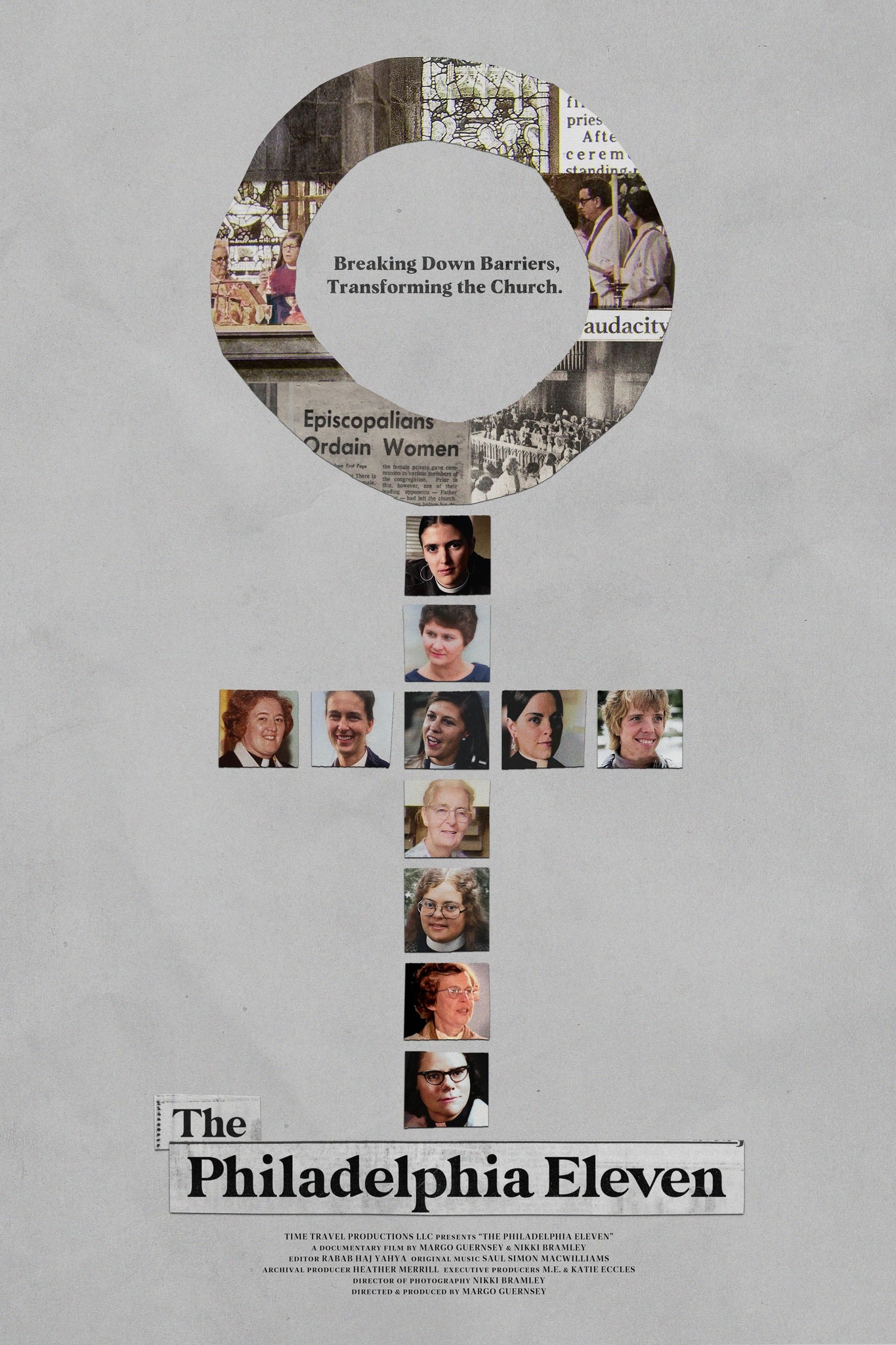 Director: Margo Guernsey
Run Time: 86 min.
Format: DCP
New England Premiere
In an act of civil disobedience, a group of women and their supporters organize their ordination to become Episcopal priests in 1974. The Church of the Advocate in Philadelphia welcomes them, but changing traditions that date back two thousand years is no small task: the women are harassed, face threats of violence, some lose friends, and others are banned from stepping on church property. In THE PHILADELPHIA ELEVEN, we meet and come to understand the women who succeeded in building a movement that transformed an age-old institution, and challenges the very essence of patriarchy within Christendom. The well-crafted and thoroughly engrossing chronicle also opens a time capsule of glimmering archival content including footage from the ordination of Boston's first female Episcopal bishop.
Post Film Discussion with Filmmakers Margo Guernsey and Nikki Bramley, along with Rev. Malia Crawford, moderated by Boston Globe Reporter Lisa Wangsness.
Brattle Passes not accepted.
---
GlobeDocs Film Festival
Presented by The Boston Globe
Wed, Oct 25 – Sun, Oct 29
Fri, Oct 27 – Sun, Oct 29 at The Brattle
The 9th annual GlobeDocs Film Festival returns with area premieres of documentary features and shorts from award-winning filmmakers including Roger Ross Williams (The Apollo), Lisa Cortés (Little Richard: I Am Everything), and Nick Broomfield (Kurt & Courtney, Whitney: Can I Be Me), as well as exciting new work from Boston-area talent. Produced by The Boston Globe, festival screenings include Q&As with Globe journalists.
Please visit bostonglobe.com/filmfest for the full lineup, including virtual programs and screenings at other venues.
Please Support Our Website Sponsors.
Thank you!