PETER MULVEY PRESENTS THE LAMPLIGHTER SESSIONS
October 27 @ 8:00 pm
| $25 – $28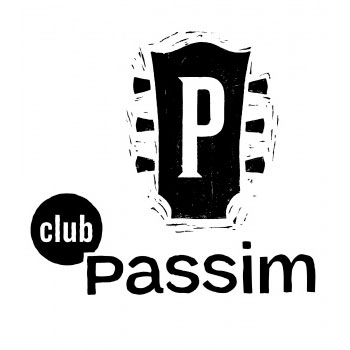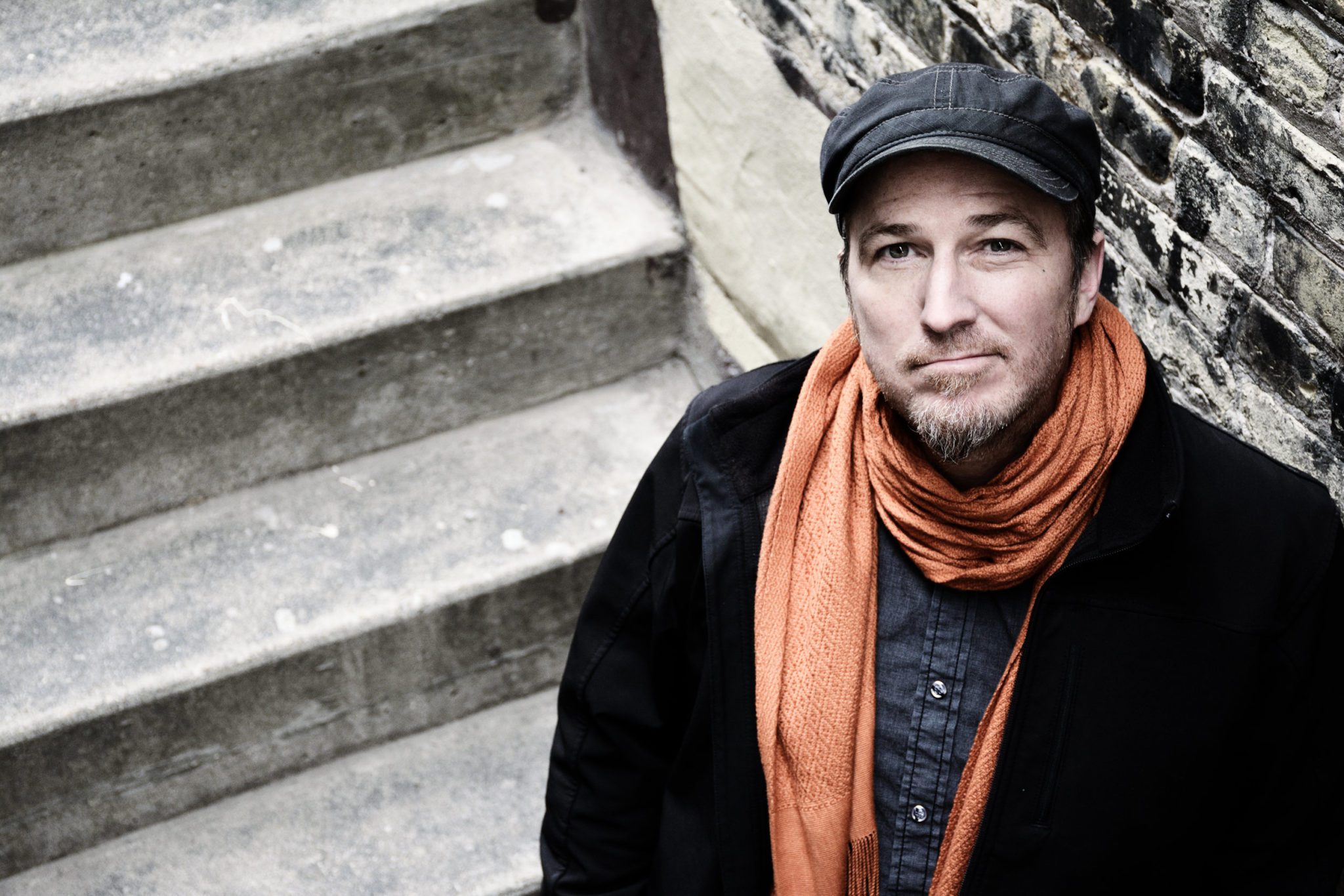 The Lamplighter Sessions at Club Passim began over ten years ago and has evolved into a multi-night, one room festival of improvisational art- music, spoken word, visual art, and theater, and always including Hallowe'en. Peter Mulvey was the initial instigator but Barry Rothman soon seized the marionette strings, or the controls of the starship, or what have you. At this point, Mulvey fills the roles of ringmaster and televangelist, while Rothman hides in plain sight, playing his phonographs onstage while making all the secret backroom deals and delivering the occasional veiled threat. Matt Smith, Abby Altman, and the rest of the Passim crew provide a firebox and the assembled musicians provide the fuel. Over the years the Sessions have included Luthier expositions, a reading of Eugene Ionesco's "Rhinoceros", in-the-round swaps between stars and fledglings, tributes to Greg Brown and Los Lobos, string music extravaganzas, costume parties, and one consistent event: some permutation of musicians performs Tom Waits's classic record "Rain Dogs". Buy a ticket to any given night: you won't know what you're going to hear, but that's because the musicians don't know either.
SEATING NOTES: For Lamplighter shows, certain tables will be removed to make room for artists off stage.  Tables 1, 2, 12, & 13 will not be available at some shows.
LAMPLIGHTER SESSIONS 2023
a five night, one room, mini-festival in Harvard Square presented by Peter Mulvey
Friday, October 27th, 8:00 PM – Step Right Up! feat. The Folk Collective
John Prine, Dolly Parton, John Lennon, Stevie Wonder, Joni Mitchell, and more… the wheel will spin and land on an iconic songwriter. Then one of the four singers onstage (all members of Passim's Folk Collective) will throw themselves into the deep end, and sing a song by that luminary. Repeat until we're all satisfied. With Peter Mulvey doubling as carnival barker and including Stephanie McKay, Almira Ara, and Maxfield Anderson.
Saturday, October 28th, 8:00 PM – I'll Tell You All My Secrets feat. Peter Mulvey, Kris Delmhorst, Rose Polenzani, Dana Colley, Muddy Ruckus, Barry Rothman
Find out what will be revealed when three of Club Passim's longtime favorite singer-songwriters join forces to collaborate with an indie punk blues duo from Portland, Maine, along with the deep warm tones of a baritone saxophone intertwined with the many strange sounds escaping from a trio of vintage phonographs.
Sunday, October 29th, 7:00 PM – RAIN DOGS feat. Peter Mulvey & The Crumbling Beauties
The Crumbling Beauties is a band that has spent over a decade with a friendly arm around Tom Waits's 1985 masterpiece Rain Dogs. Expect small glories, medium clairvoyance, and big times.  'til you're full of rag water, bitters, and blue ruin.
Monday, October 30th, 7:00 PM – REMEMBER WHEN YOU LOVED ME feat. The Folk Collective  vs. The Crumbling Beauties
Three members of Passim's Folk Collective, Naomi Westwater, Lydia Harrell, and Peter Mulvey, will each bring their own songs & choice classics to the fray, and the Crumbling Beauties (who will have slept onstage) will bestir themselves and create a wilderness of sound for the singers to inhabit. Look for happy accidents, accidentals, and perhaps even accents.
Tuesday, October 31st, 8:00 PM – God's Away On Business feat. Peter Mulvey, Tim Gearan, Anita Suhanin, Hazel Royer, Zak Trojano, Barry Rothman
Annual Lamplighter All Hallows' Eve Costume Party!!! Tricks, treats, songs, stories, spooky sounds, and old friends in disguise "Whatever happened to my Transylvania twist?"
Please Support Our Website Sponsors.
Thank you!