THE MESSENGER LEGACY FEATURING THE MUSIC OF RALPH PETERSON JR. ONE SHOW AT 7PM
October 27 @ 7:00 pm
| $45 – $120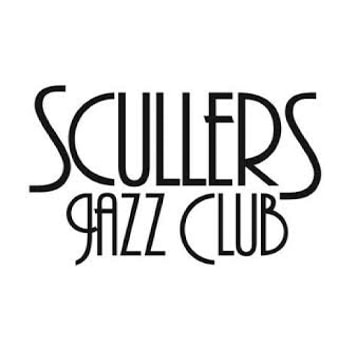 Bill Pierce, tenor sax
Craig Handy, alto sax
Robin Eubanks, trombone
Brian Lynch, trumpet
Lonnie Plaxico, bass
Drums-TBD
Piano-TBD
An all-star sextet of Messenger Legacy and Jazz Messenger alumni celebrate the musical alchemy of Ralph Peterson: timeless drummer, bandleader, composer, and educator.
Count on an evening of exciting jazz when the Messenger Legacy band appears at Scullers! The concert pays tribute to the late powerhouse drummer Ralph Peterson, who founded the Messenger Legacy ensemble to honor his mentor, Art Blakey and who played at Scullers regularly throughout his career.
The septet taking the Scullers stage comprises a mix of former Jazz Messengers and Messenger Legacy stalwarts, including some of the best and most versatile players now on the jazz scene: tenor saxophonist Bill Pierce, alto sax, Craig Handy, trumpeter Brian Lynch, trombonist Robin Eubanks, Lonnie Plaxico bassist and two Messenger Legacy members.
The concert will showcase compositions by Ralph Peterson and members of the forward-thinking Messenger Legacy band. The evening will include tunes from 2020's Onward and Upward—Peterson's 25th  release as a leader, and recently penned material from band members. This new chapter in the Messenger songbook bears all the hallmarks of great jazz, including the variety of sonic colors, the polyrhythms, the harmonies, the vast reservoirs of blues and soul, and the importance of continuity and telling a story.
Please Support Our Website Sponsors.
Thank you!