THE LUNCH ROOM
January 12, 2021 @ 12:00 pm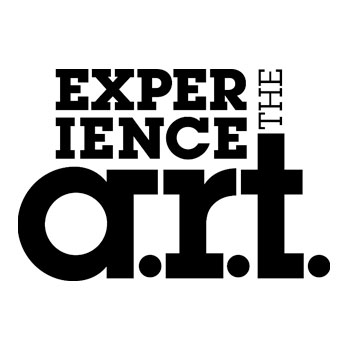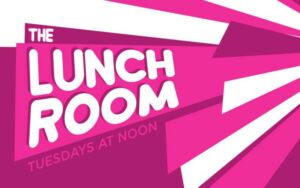 The Lunch Room, formerly known as Lunch with Lunsford, is A.R.T.'s virtual talk show with the artists, activists, and civic leaders who are shaping our culture and communities. Join members of the A.R.T. staff for curated conversations and interactive Q&As.
Get a package to see all upcoming episodes of The Lunch Room.
SCHEDULE
January 12: Actor, playwright, composer, and Artistic Director of the Wild Wind Performance Lab for New Play Development at Texas Tech University Brian Quijada will chat about his recent works, including the critically acclaimed, award-winning hip-hop solo show Where Did We Sit in the Bus?, and Dragon Baby, the third piece in Sara Porkalob's Dragon Cycle for which he serves as composer.
January 19: Entrepreneurial strategist Lisa Yancey, President of Yancey Consulting, talks about her firm's work to help unlock, provoke, facilitate, and collaboratively imagine social impacts on the local to national level, and her engagement with the A.R.T. to co-design, develop, and activate a plan that embeds anti-racist and anti-oppressive values in how the organization operates and stewards its work.
January 26: Taylor Brennan (Jagged Little Pill, We Live in Cairo, The Donkey Show, and twenty other productions), Ira Mont (Jagged Little Pill), and Alfredo Macias (SIX, Endlings, Arrabal) chat about the role of the stage manager from pre-production through rehearsals and performance to ensure everything goes as planned—and navigating the moments that don't!
Please Support Our Website Sponsors.
Thank you!