Son of the White Mare at The Brattle
July 30, 2021 @ 9:15 pm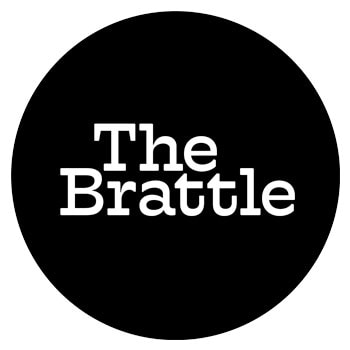 Director: Marcell Jankovics Run Time: 81 min. Release Year: 1981 Language: Hungarian
Starring: Ferenc Szalma, György Cserhalmi, Gyula Szabó, Mari Szemes, Pap Vera
One of the great psychedelic masterpieces of world animation, SON OF THE WHITE MARE is a swirling, color-mad maelstrom of mythic monsters and Scythian heroes, part-Nibelungenlied, part-Yellow Submarine, lit by jagged bolts of lightning and drenched in rivers of blue, red, gold and green. A massive cosmic oak stands at the gates of the Underworld, holding seventy-seven dragons in its roots; to combat these monsters, a dazzling white mare goddess gives birth to three heroes – Treeshaker and his brothers – who embark on an epic journey to save the universe. – Film Archive.
"The greatest psychedelic animated movie ever made." – Eric Kohn, IndieWire
"Beyond being historically significant and a truly gorgeous film, Son of the White Mare manages to connect with our most ancient arts and make them digestible for any viewer. It comes warmly recommended." – Film Inquiry
Please Support Our Website Sponsors.
Thank you!