SLAID CLEAVES
October 20, 2021 @ 8:00 pm
| $28 – $30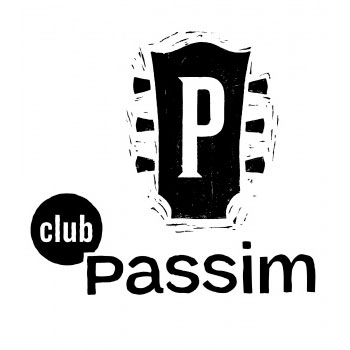 Now twenty-five years into his storied career, Cleaves' songwriting has never been more potent than on his new album Ghost on the Car Radio.
The characters in Slaid Cleaves' songs live in unglamorous reality. They work dead-end jobs, they run out of money, they grow old, they hold on to each other (or not), and they die. With an eye for the beauty in everyday life, he tells their stories, bringing a bit of empathy to their uncaring world.
One place his characters find solace is with each other. Traditional love songs are not often found on a Slaid Cleaves record. Here he approaches the subject less as a romantic gesture, and more as a world-weary appreciation of the one who's seen you through thick and thin, as in the song "So Good to Me."
Ghost on the Car Radio is Cleaves' first release since 2013's Still Fighting the War, which was praised as "one of the year's best albums" by American Songwriter and "carefully crafted…songs about the struggles of the heart in hard times" by the Wall Street Journal. The New York Daily News called his music "a treasure hidden in plain sight," while the Austin Chronicle declared, "there are few contemporaries that compare. He's become a master craftsman on the order of Guy Clark and John Prine."

Please Support Our Website Sponsors.
Thank you!