RACHEL SUMNER & TRAVELING LIGHT
July 21, 2021 @ 8:00 pm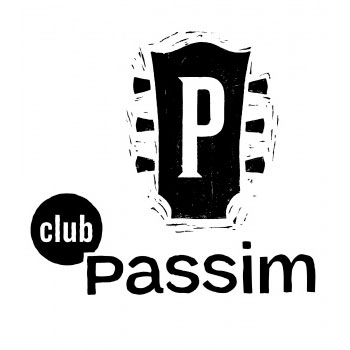 "Though Sumner has roots in both the bluegrass and classical worlds, this is true-blue singer-songwriter folk through and through, too: achingly clear, and wide open to the world, with twang and tenderness enough to carry us through the fire of an unusually difficult year on its own" – Cover Lay Down
Over the last decade, Rachel Sumner has gone from California to Boston; from classical flute to acoustic guitar; and now from bluegrass band co-founder/lead singer to solo singer-songwriter. Following two albums with Twisted Pine and two solo EPs, Rachel has spent the pandemic recording her first full-length album of originals.
Rachel Sumner, previously known as co-founder of Boston bluegrass band, Twisted Pine, has been creeping away from that genre, and from any one genre for that matter. She's a singer, songwriter, multi-instrumentalist (guitar, banjo, flute, clarinet, + more) working on recording her first full-length album, 'Heartless Things,' an album that hovers somewhere between chamber-pop, indie-folk, Americana, and the blues.
Please Support Our Website Sponsors.
Thank you!