Plan a Thru-hike with Savannah Schuring
October 26 @ 7:00 pm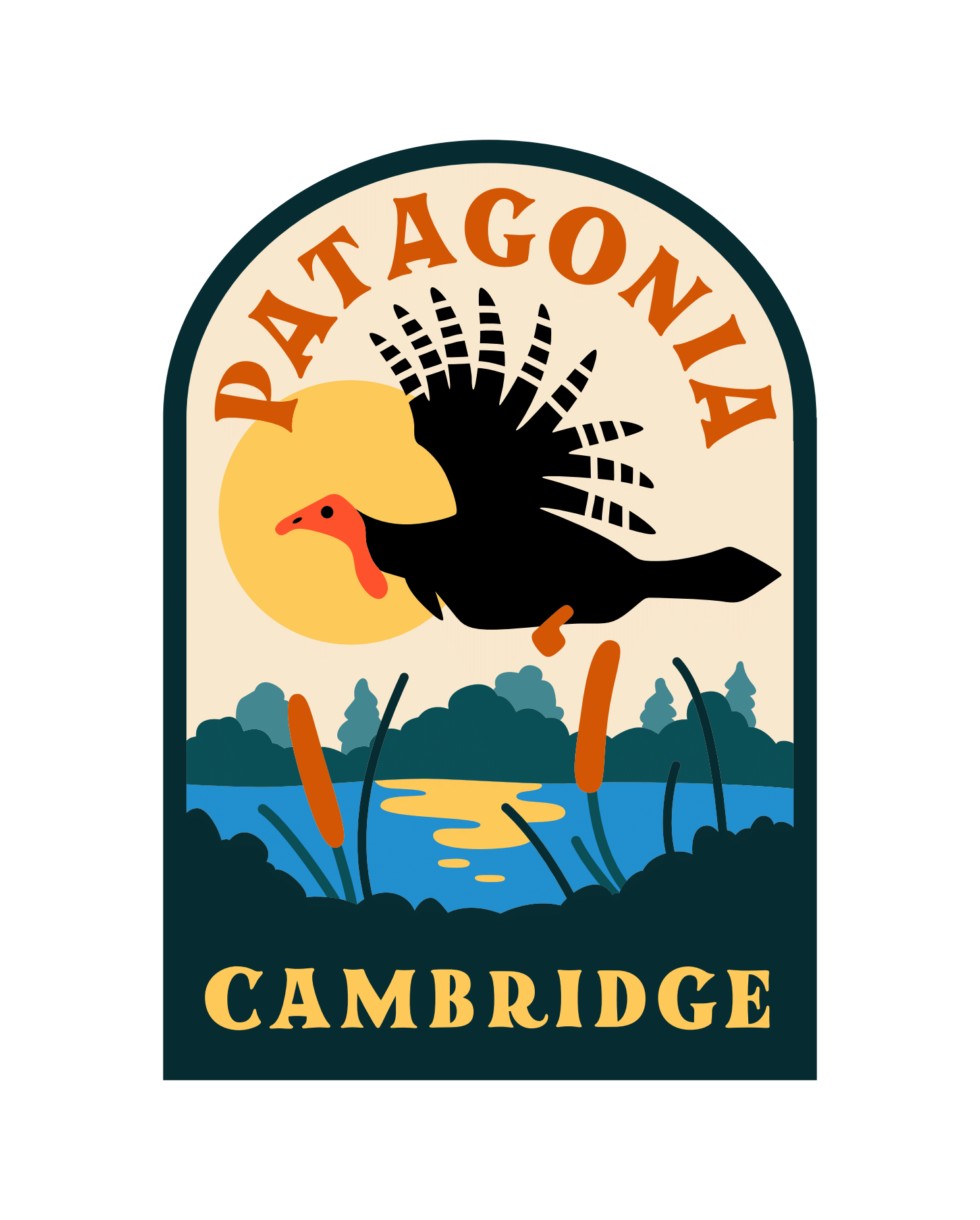 Join us for a 1.5 to 2 hour workshop with Savannah Schuring, an educator of over ten years and experienced thru-hiker. With over 12,000 miles under her feet, she's in the top 1% of experts in the field of long-distance hiking.
This workshop is for both new and experienced hikers wanting to plan a long-distance hike or improve their trip planning. Savannah will delve into the logistics planning process, including how to resupply, creating an itinerary, timelines, finances, town days, gear lists, and much more.
Patagonia Cambridge will provide food, drinks, and a chance-to-win some Patagonia gear!
Connect with Savannah on instagram: @hiker_sav and @thruhikeplanning
Visit her website: savannahschuring.com
Registration is requested for each attendee. Please click the RSVP button at the top of this page to sign up.
If sign ups are full, click the 'Add To Waitlist' button and you will be notified of any openings.
About the speaker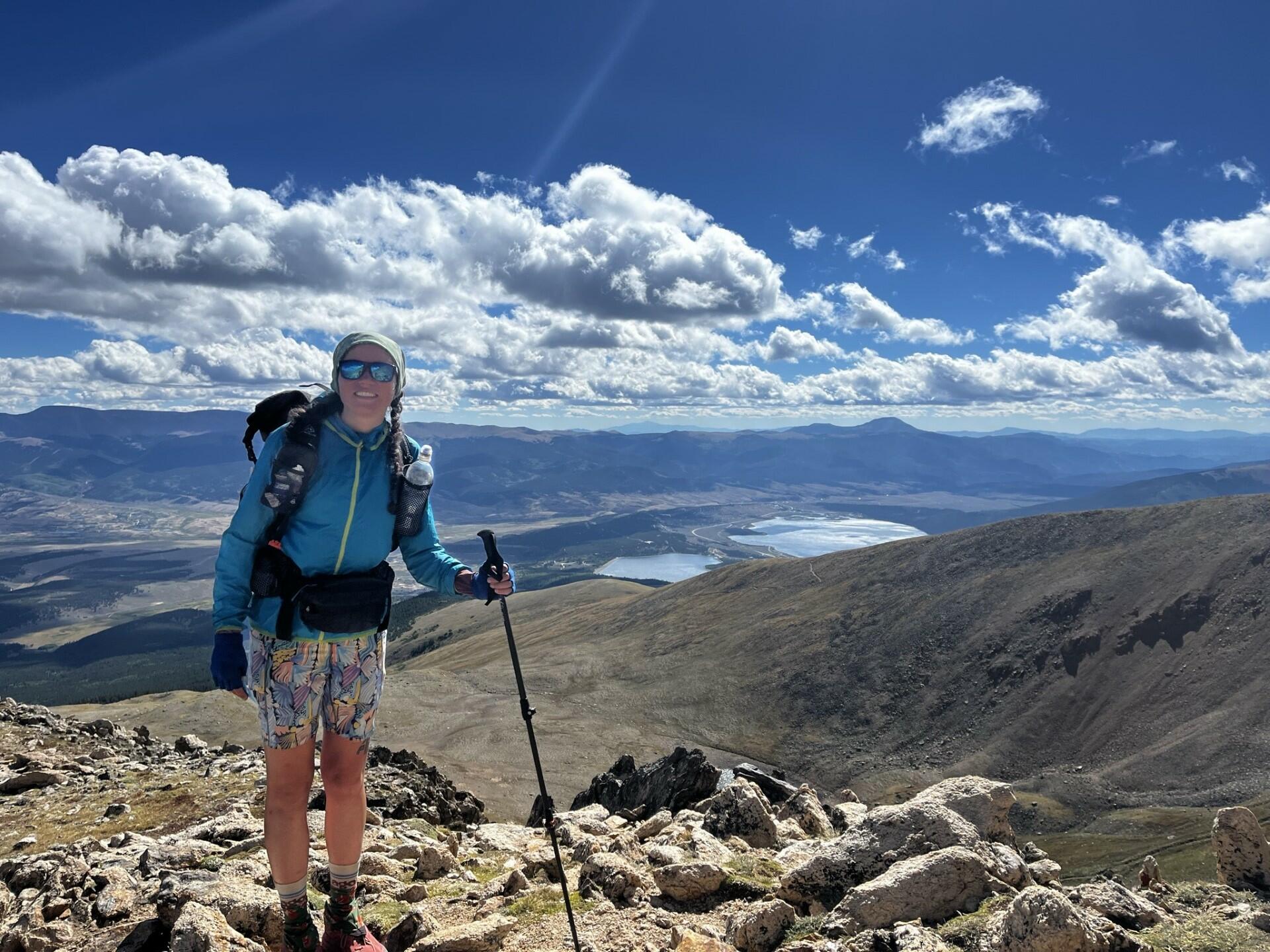 Savannah combines her enjoyment for the outdoors with her background in education through her writing, workshops, and presentations across the country. After hiking over 12,000 miles, (including the Long Trail, Continental Divide Trail, Lone Star Trail, Centennial Trail, Appalachian Trail, Pacific Crest Trail, Ouachita Trail, Tahoe Rim Trail, and Pacific Northwest Trail) she has seen first-hand the effect thru-hiking can have on our betterment and well-being. She aims to build community and break down barriers to long-distance hiking by instilling confidence in the planning process. Her research shows the value in facing adversities head on, understanding our motivations, and the power of human connection.
Please Support Our Website Sponsors.
Thank you!