PASSIM MONDAY DISCOVERY SERIES
June 6, 2022 @ 8:00 pm
| $30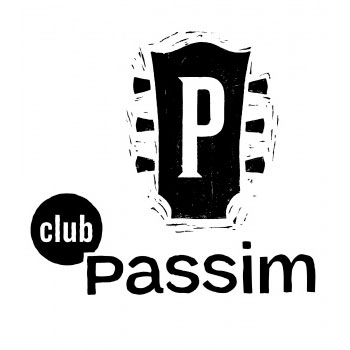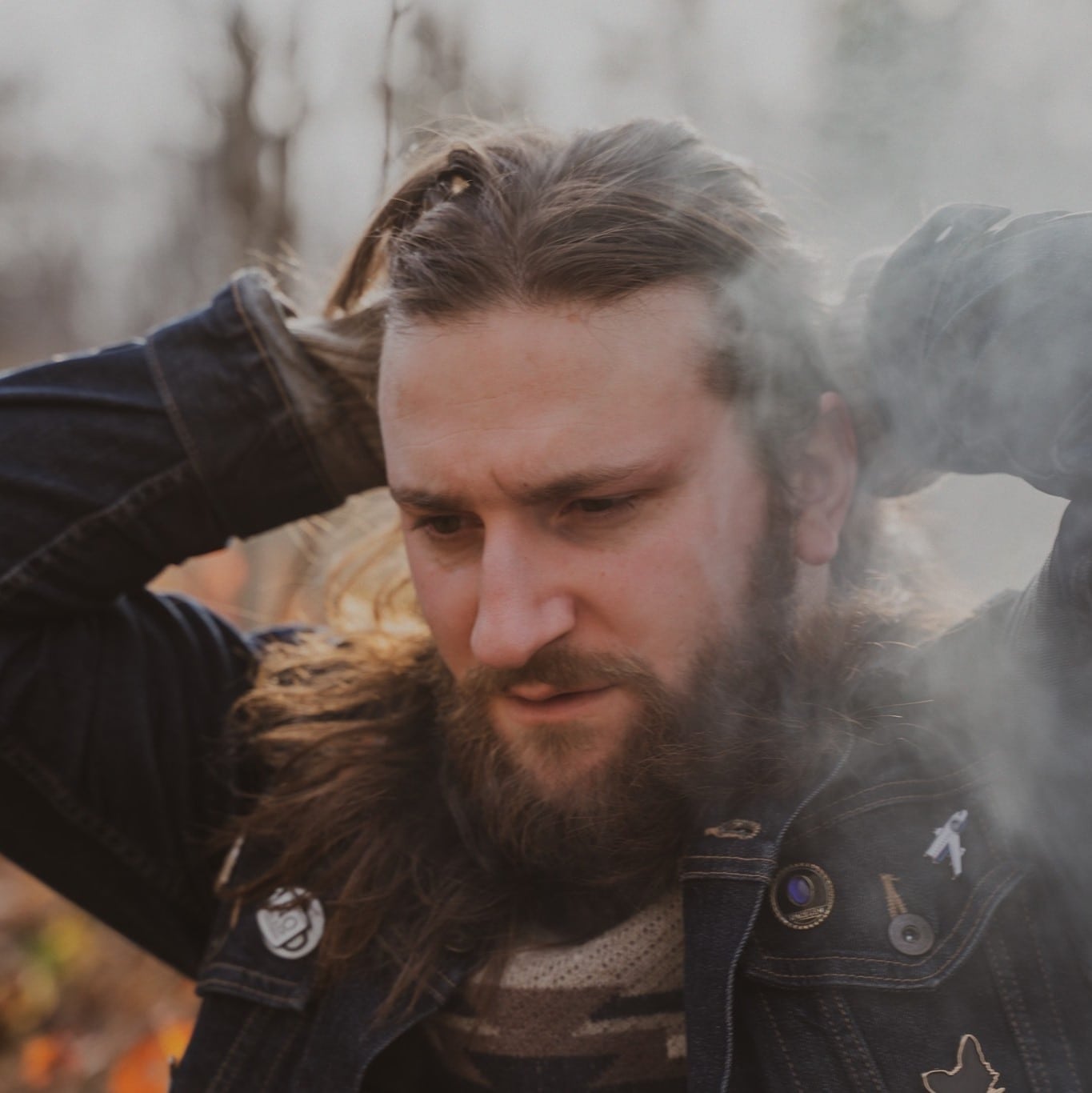 Marquis Lavoie is a new indie/folk project by Boston based singer-songwriter Greg Marquis. His debut album "Something Like This, But Not This" (released April 2nd, 2021) is a consoling blend of effortless fingerpicking and wilting vocals.
Buffalo Rose is a wildly charismatic six-piece modern folk/Americana band from Pittsburgh that will change your entire perspective on acoustic music. They take the singer-songwriter tradition to a new level by crafting original songs which are emotive, meticulously arranged, and inspired by a world of idiosyncratic influences that never let a dull or predictable moment creep in.
Please Support Our Website Sponsors.
Thank you!