Passim Monday Discovery Series
August 9, 2021
| $10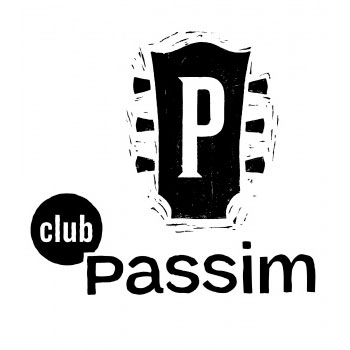 TALIA RUBENSTEIN

Beginning her career as a solo acoustic guitarist, Talia Rubenstein has become a musician of striking versatility. With an educational background in jazz, Talia now composes and performs in a wide variety of styles including jazz, pop, rock, and musical theater.
Talia keeps a busy schedule in NYC and Boston, though she has performed abroad extensively in venues including the Duc De Lombards in Paris, the Kofferfabrik in Nuremberg, and the Banff Center for the Arts in Alberta. In June of 2018, Talia was a featured artist for the Belize International Jazz Festival in Belize City, where she performed both solo and as an accompanist, and gave guitar masterclasses, workshops, and private lessons.
Talia earned her bachelor's degree in jazz studies at New York University under the direction of distinguished jazz musicians including Peter Bernstein, Adam Rogers, John Scofield, Alan Ferber, and Tony Moreno. She also spent time in Paris studying at the Pôle Supérieur Conservatory with guitarist Frédéric Favarel. She is now working towards her Masters in Music at New England Conservatory in Boston. Talia is an avid composer and has released five albums of original music. Her pieces have been played at the Blue Note in NYC, the Banff Center for the Arts, and in countless venues across North America and Europe. Recently, she has been composing and arranging for jazz ensembles, for her band, "Fassett & Rubenstein," and for her solo project, "Talia Rose."
GABRIELLA SIMPKINS
INDIE FOLK
SINGER/SONGWRITER
Gabriella Simpkins is an MA-based singer-songwriter. While she dabbles in almost any kind of music, her work often gravitates toward an eclectic mix of folk and indie rock.  When she is outside the studio, Gabriella is also a volunteer activist with the Cape Cod chapter of Democratic Socialists of America and serves as the Digital Marketing Coordinator at the Cordial Eye Artist and Gallery Space.
Please Support Our Website Sponsors.
Thank you!