The Assistant at The Brattle
August 9, 2021 @ 5:00 pm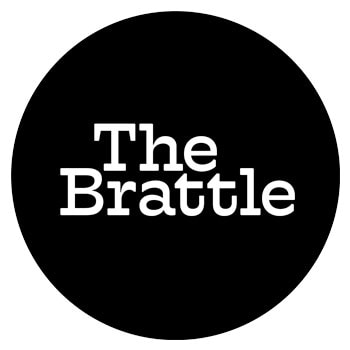 Director: Kitty Green Run Time: 88 min. Release Year: 2020
Starring: Jon Orsini, Julia Garner, Kristine Froseth, Makenzie Leigh, Matthew Macfadyen
A searing look at a day in the life of an assistant to a powerful film executive (clearly modeled on the monstrous Harvey Weinstein though his name is never mentioned). As Jane (Garner) follows her daily routine, she grows increasingly aware of the insidious abuse that threatens every aspect of her position. A stunningly crafted work of precise and devastating drama, THE ASSISTANT approaches the breathless suspense of a horror film as Jane's circumstances become clear.
"A stealth bomb of a movie: It barely makes a noise but it leaves a crater in your heart." – Ty Burr, Boston Globe
Please Support Our Website Sponsors.
Thank you!