OUT OF SIGHT
November 14 @ 5:00 pm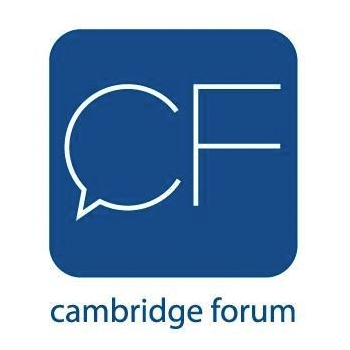 Details
Date:

November 14

Time:

5:00 pm

Event Categories:

Website:
Venue
3 Church St.




Cambridge

,

MA

02138

United States
Organizer
Phone:

(617) 495-2727

Website: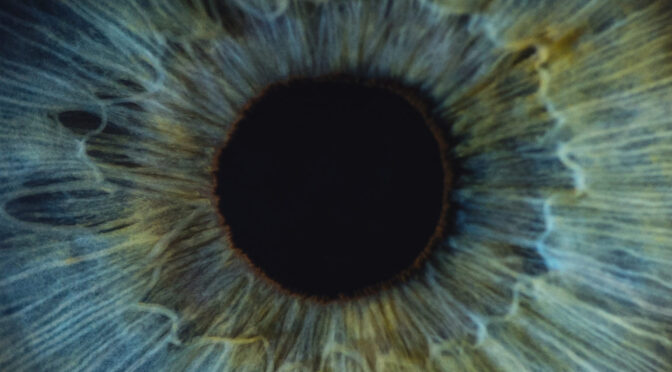 This forum accompanies two men, Mark Erelli, a musician and Andrew Leland, a writer, on their separate journeys from the world of sightedness to one of blindness.
Sign up to join our Zoom conversation on
OUT OF SIGHT
NOVEMBER 14 at 5 pm TBA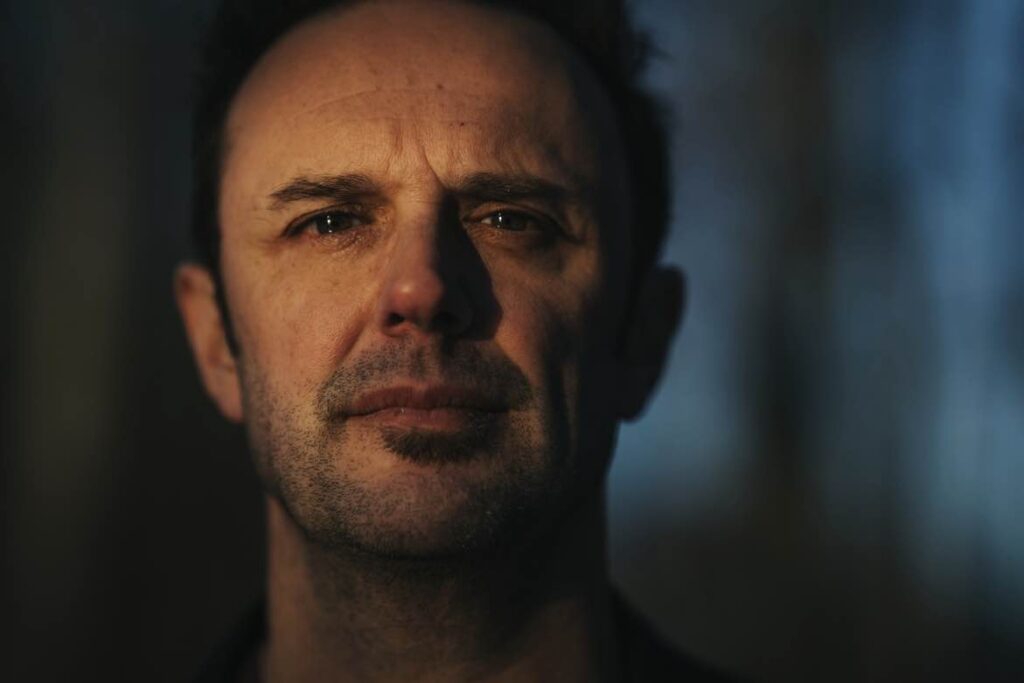 Mark Erelli was performing in 2020, when he looked down at his guitar and couldn't see his fingers on the frets. A subsequent diagnosis of RP (retinitis pigmentosa) provided some answers, but also new questions.  Does diminished eyesight decrease one's insight? What does it mean to be 'fully seen' by oneself + others?  These questions, along with Erelli's drive to regain his creative agency, formed the basis for Lay Your Darkness Down.
After Erelli learned that his RP – a degenerative condition which leads to legal blindness – has an uncertain timeline, he was terrified.
How was I supposed to write and sing my truth if I couldn't observe the world around me?
In his isolation and out of force of habit, Erelli turned to songwriting, in the hope that his internal compass might guide him in assessing a radically-altered vision of his future.
I was exploring this new perspective accessible only because I was slowly and unpredictably losing my sight."
Erelli began to record at home using a slower, more deliberate approach than in the past. Layering different colors and tones one at a time, he relished a process that felt more akin to oil painting than quick snapshots of fleeting moments.
I was attuned to a much deeper level of musical and technical detail this time around… as a way of compensating for the profound loss of control that I felt in the immediate wake of my new disability.
In 2018 By Degrees was nominated for Song of the Year at the Americana Honors and Awards; and most recently, Erelli has become an advocate for low-vision artists, working with venues to make spaces more accessible.  Written in the wake of his diagnosis with a RP, Erelli's newest album Lay Your Darkness Down is the next step on Erelli's journey, following up on 2020's Blindsided.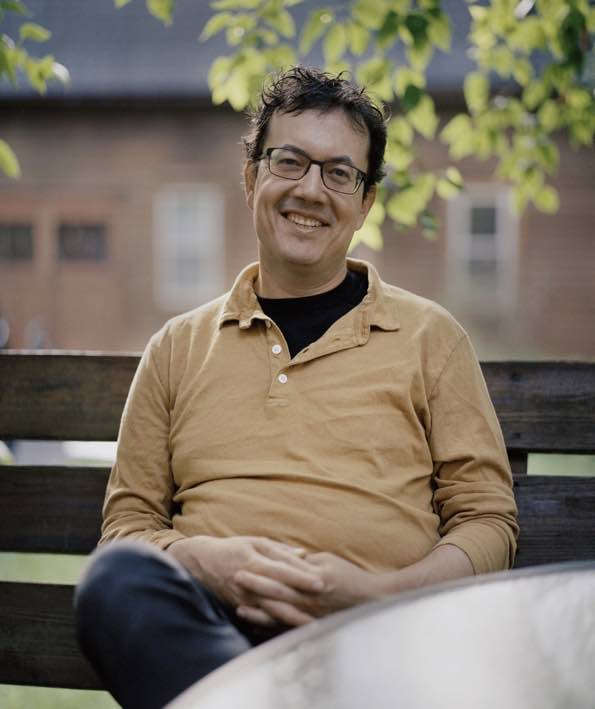 Andrew Leland's writing has appeared in The New York Times Magazine and The San Francisco Chronicle, among other outlets. From 2013-2019, he hosted and produced The Organist, an arts and culture podcast, for KCRW. He has been an editor at The Believer since 2003. He lives in western Massachusetts with his wife and son.
In THE COUNTRY OF THE BLIND: a memoir at the end of sight, author Andrew Leland is suspended in the liminal state of the soon-to-be blind.  Leland embarks on a sweeping exploration of the state of blindness including his exploration of his changing relationships with his wife and son, and self.  His book represents his determination not to merely survive the transition but to grow from it – seeking out that which makes blindness enlightening.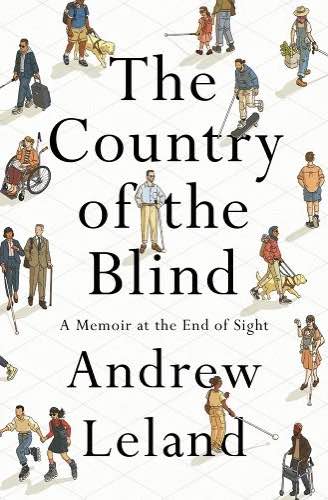 Please Support Our Website Sponsors.
Thank you!