OSHIMA BROTHERS & TAYLOR ASHTON
August 26, 2021 @ 8:00 pm
| $18 – $20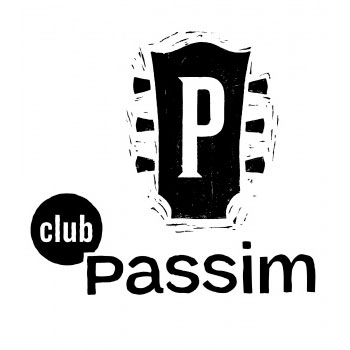 We strongly encourage patrons to be vaccinated, and masks are encouraged when not eating.  Disposable masks will be available at the door.

OSHIMA BROTHERS
Maine-based indie duo, Oshima Brothers' have been creating music together since childhood. The brothers blend songs from the heart with blood harmonies to produce a "roots-based pop sound that is infectious." (NPR) On stage, Sean and Jamie offer lush vocals, live looping, foot percussion, electric and acoustic guitars, vintage keyboard and bass – often all at once. They want every show to feel like a deep breath, a dance party and a sonic embrace. When not recording or touring they find time to film and produce their own music videos, tie their own shoes and cook elaborate feasts. Maine Public Radio's Sara Willis describes their songs as "beautiful, those brother harmonies can't be beat. They are uplifting and, let's face it, we need uplifting these days."
TAYLOR ASHTON
Growing up in Vancouver, BC with his father, Taylor Ashton was always playing with words.  "My dad and his friends loved making up little jokes and verses, and they always encouraged me to write.  I think my dad was surprised that he had made this little person who was now making things of his own, and his encouragement made me believe I was some kind of poetic genius," laughs Ashton.
While his childhood poems may have left something to be desired, Ashton's debut solo album The Romantic, which came out in 2020 on Signature Sounds Recordings, thrilled fans with its satisfyingly clever, yet confessional and intimate songwriting.  Ashton primarily accompanies himself on the banjo, and the production on The Romantic is full and lush, and easily at home in the folk-pop world.  On his new EP Romanticize, however, the Brooklyn based musician presents re-imaginings of  songs from his solo debut, with everything from orchestral inspired string arrangements, to club dance beats and stripped down solo performances, giving us a window into the many avenues of his creativity, and the potential of his songs to transcend the boundaries of genre.
Please Support Our Website Sponsors.
Thank you!