Of Course! – Cambridge Center for Adult Education Fundraiser
June 12, 2022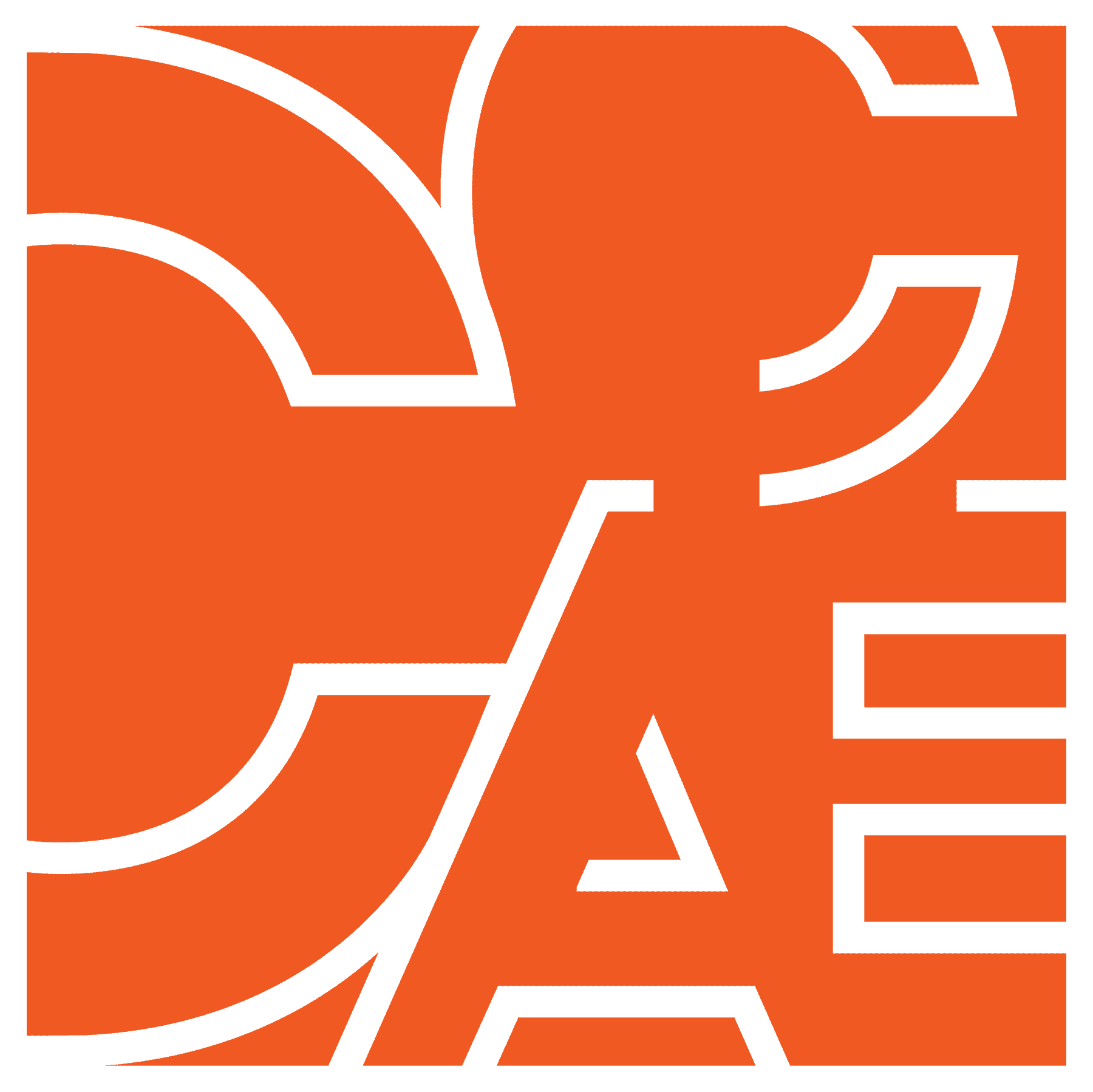 Of Course! – CCAE's major fundraiser – is a celebration of all that is best about CCAE!
We will feature irresistible mini-classes on topics that have caught the fancy of our best instructors. Then a brass band parade will escort us to The Charles Hotel ballroom, where the best restaurants, vintners, and brewers in Cambridge will provide us with intoxicating small bites and restorative beverages. Best of all, we will engage in the spirited conversation and sense of community that CCAE is famous for—all while raising a toast to Of Course! 2022 Honorary Chair Elizabeth Coxe.
Individual Tickets – $275
Sponsorships available, information below.
Tickets and Individual and Corporate Sponsorships available for purchase beginning on March 7th.
Agenda
4 – 6:30 pm
"A Menu of Classes at CCAE"
42 & 56 Brattle Street, Cambridge, MA
7 – 9 pm
"A Taste of CCAE"
The Charles Hotel Ballroom
Individual Sponsorships:
Poet: $10,000
Dancer: $5,000
Artist: $2,500
Chef: $1,000
For more information about sponsorships, contact Mary-Catherine Deibel at marycatherine.deibel@ccae.org or 617-547-6789 ext. 130.
Corporate Sponsorships:
Platinum Sponsor: $10,000
Gold Sponsor: $5,000
Silver Sponsor: $2,500
Contributing Sponsor: $1,000
Please Support Our Website Sponsors.
Thank you!