Odds Bodkins: Thor and Odin Battle the Frost Giants at Grendel's Den
March 8, 2020 @ 5:00 pm

-

8:30 pm

| $20 – $50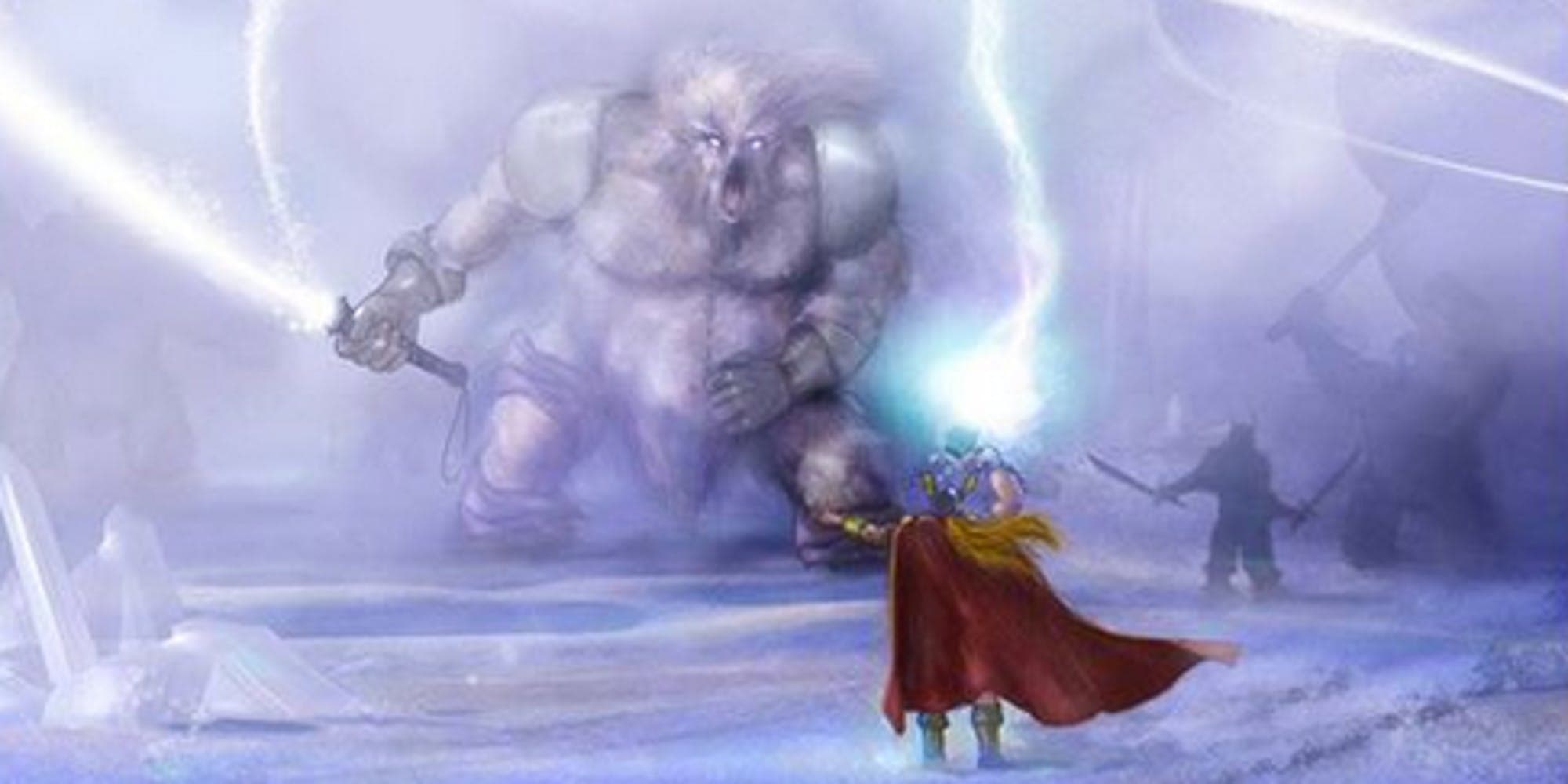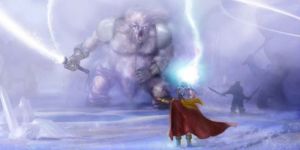 Odin and Thor Battle the Frost Giants: Viking Adventure Myths Two epic
Viking myths wrapped in little-known lore ( Thursday is Thor's Day; Wednesday is Wotan's Day) told by Master Storyteller and Musician Odds Bodkin. First, a tale of magic and illusion as Thor and Loki journey to Utgard, capital city of their enemies, the Frost Giants. Then, the Mead of Poetry, the long tale of Odin's search for the blood of his best friend who's been murdered, his blood brewed into a wisdom-bestowing elixir. Told with 12-string guitar scores and Celtic harp musings, with character voices and vocal effects.
We will have general admission tickets and VIP experience tickets available. Seating begins at 5pm for performance that begins at 5:30 PM. Themed food and drink menu will be offered for purchase, as well as Grendel's Den's regular offerings. You are welcome to add a flight of mead to your GA ticket! VIP Experience tickets include special seating, a flight of 4 local and imported meads, a tasting menu of 4 themed dishes, and a printed mead glass for you to take home.
Please Support Our Website Sponsors.
Thank you!