Odds Bodkin: Voyage of the Waistgold
February 27, 2022 @ 5:00 pm

-

8:00 pm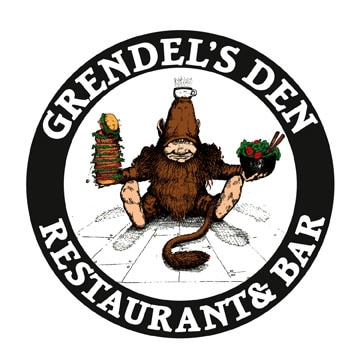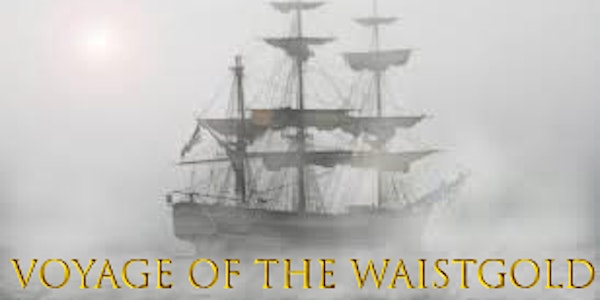 Meet Captain Phineas Krull, a murderous, poison-loving pirate sojourning through a high fantasy world. He's just stolen a bejeweled sail ship—The Waistgold—that he discovers cannot be sunk. Stranger still, it is held together by the invisible power of its gem-studded wood.
As Krull is sailing to kill the Fell Beast–an entity that holds two seas apart in a wide straits–mysterious Queen Ood suddenly arrives to claim the ship she's built, the one he's stolen. Astoundingly, she arrives in boats without sails. Instead, her fast boats are powered by mysterious forces. The technology fascinates Phineas Krull, as well as how, in the middle of the trackless sea, she's chased him down.
In the clash of wills that follows, a poetic adventure reminiscent of Jonathan Swift's ironic social commentaries unfolds.
Written and performed in pirate language, Voyage of the Waistgold is a 51-page epic poem told in Odds Bodkin's pulsing verse. The poem contains violence, provocative ideas and sexual themes. Performed a cappella, this show is for adults only. If you've seen Odds Bodkin performances before, unlike his other tales, this one is performed without music. The music is carried by the verse. He will read from his original text.
The program lasts approximately 90 minutes with intermissions. Please do not plan to arrive after the performance has begun, as this is a live storytelling event that will be disrupted by late arrivals!
Venue will make an effort to seat parties together when possible. If you do not purchase all tickets for your party together, please email sayhi@grendelsden and inform us of all the names in the group that wish to sit together.
A note on our Covid related precautions:
We want to make these shows as enjoyable AND as safe as possible. That's why Grendel's Den has partnered with a research company to provide each attendee with a self administered rapid test for Covid-19 at the show.
All you have to do is show up. At your assigned seat you'll receive a test that you can administer yourself. The team at Grendel's will collect the results and let you know your results within 10 minutes. For those who prefer to opt out of testing, Grendel's has options for you too. Please reach out to Grendel's for any questions about this!
This way we'll all have the peace of mind to know we are doing our best to help stop the spread.
Please Support Our Website Sponsors.
Thank you!