Odds Bodkin – The Fall of Gaia
April 17, 2022 @ 5:00 pm

-

8:00 pm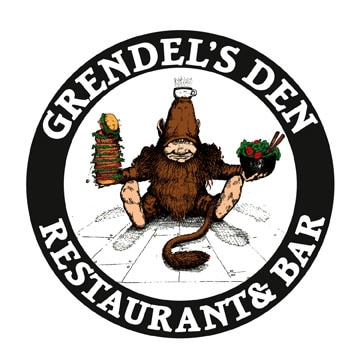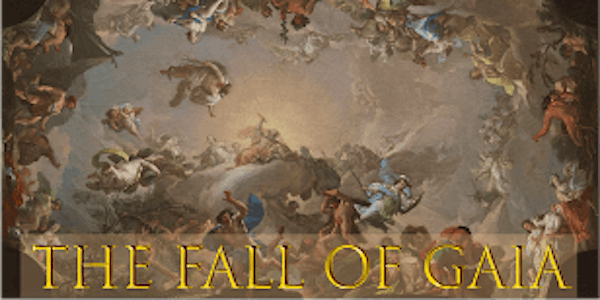 If you love Greek mythology, this is where it all starts—with the Titans. With Gaia, the first of them all…
About this event
If you love Greek mythology, this is where it all starts—with the Titans. With Gaia, the first of them all, who, with her sky-lover, spawns a crew of perfect giants who build the earth. The happy family falls apart, however, when Gaia gives birth to hideous monsters who threaten them all. Soon betrayal, castration and the strange births of hated grandchildren drive this epic tale, grandchildren who, it turns out in the end, are the Titans' most dangerous enemy–the Gods of Olympus.
Join Master Storyteller and Musician Odds Bodkin as he presents The Fall of Gaia, the epic core of myths first set down by the poet Hesiod in 700 BC. Bodkin uses character voices, vocal effects and a full score on 12-string guitar to bring the story to life. He introduces the tale while playing Celtic harp. The performance contains violence and sexuality. No children please.
The program lasts approximately 90 minutes with intermissions. Please do not plan to arrive after the performance has begun, as this is a live storytelling event that will be disrupted by late arrivals!
Venue will make an effort to seat parties together when possible. If you do not purchase all tickets for your party together, please email sayhi@grendelsden and inform us of all the names in the group that wish to sit together.
A note on our Covid related precautions:
We want to make these shows as enjoyable AND as safe as possible. That's why Grendel's Den has partnered with a research company to provide each attendee with a self administered rapid test for Covid-19 at the show.
All you have to do is show up. At your assigned seat you'll receive a test that you can administer yourself. The team at Grendel's will collect the results and let you know your results within 10 minutes. For those who prefer to opt out of testing, Grendel's has options for you too. Please reach out to Grendel's for any questions about this!
This way we'll all have the peace of mind to know we are doing our best to help stop the spread.
Please Support Our Website Sponsors.
Thank you!